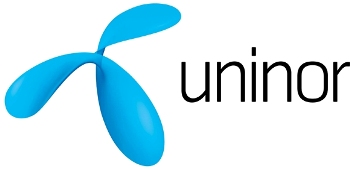 Uninor has pulled the price hike trigger in Maharashtra circle as we are witnessing a change in tariff structure of STV 198. This pack was arguably the best in Uninor portfolio as it offered 1,20,000 uninor seconds and 42,000 seconds calling on other network, thus making the effective calling rate to other network as low as 23 paise/min.
The revised tariff is as follows:
STV 198
Validity: 30 days

1,20,000 Uninor seconds

36,000 seconds to other network (600 minutes)
Surprisingly there is no change in STV 197 tariff as it still continues to offer 700 minutes to other network and 2000 minutes to Uninor network.
Time for some rough mathematical calculation:
STV 38 offers 1,20,000 uninor seconds for a month so a subscriber who is in need of both on-net and off-net calling can refill with STV 198.
198-38 = 160 Rs
160/600 minutes = 0.267 which is roughly equal to 27 paise.
So we still get an effective calling rate of 27 paise/min on this pack which is cheaper than the tariff available in market.