The October is a month of unveiling new smartphones and tablets in the technology market due to big festivals. Whether you want an affordable 4G-enabled smartphone or you want a flagship device, let's take a look at the 7 upcoming smartphones in India this October 2015.
Huawei Honor 7 (7th October 2015)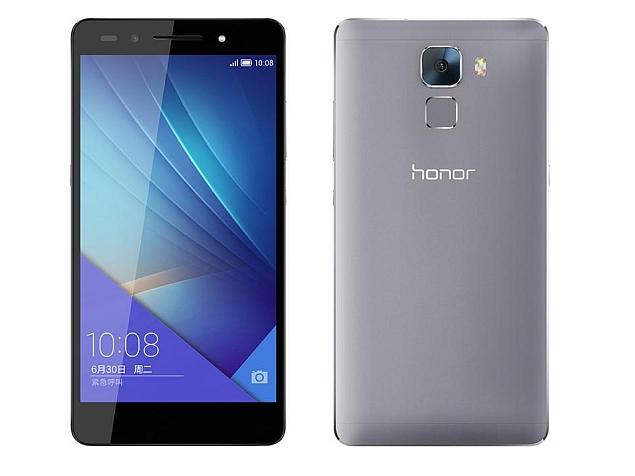 Chinese smartphone maker Huawei has launched its Honor 7 smartphone today on 7th October 2015 in India. It comes with Android Lollipop 5.0 with Huawei's custom made user interface named Emotion UI 3.1. The Honor 7 has a 5.2-inch 1920×1080 display with an aluminum alloy design and powered by HiSilicon Kirin 935 64-bit octa-core CPU for top performance coupled with a 3GB of RAM and Mali-T628MP4 GPU for gaming.
It features a 20MP rear camera and an 8MP front camera. The smartphone is 4G-enabled and dual SIM. The smartphone will be available in stores with a price of ₹22,999.
Moto X Style (8th October 2015)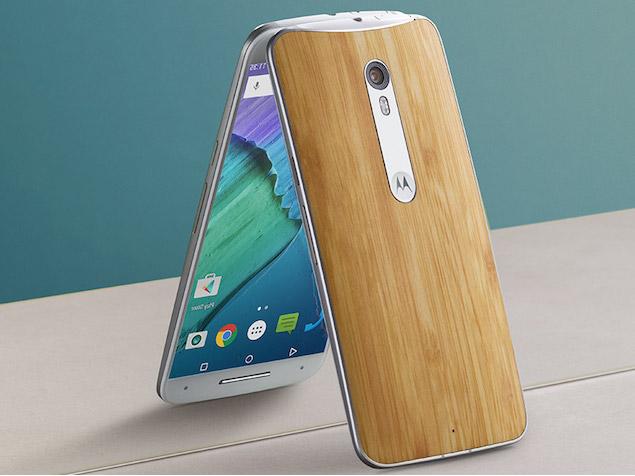 Motorola has launched a few devices in the past month and their flagship Moto X Style is the here in India launching this 8th October 2015. The price is not yet confirmed. The Moto X Style features a 5.7-inch quadHD display (1440×2560 resolution and 520ppi pixel density). Under the hood, there's a Qualcomm's Snapdragon 808 chipset with a 1.8GHz 6-core processor and 3 GB of RAM. There will be 3 variants, 16 GB, 32 GB, and 64 GB. They have given support of expandable storage. Moto X will come with a brilliant 21 MP primary camera giving an aperture of f/2.0 with dual-CCT flash. It can record up to 4K videos. The secondary camera is a 5 MP wide-angle view with a front-facing flash. The battery will be 3000 mAh featuring TurboPower.
Gionee Elife E8 (8th October 2015)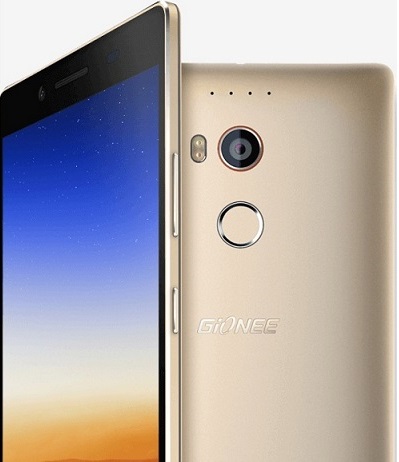 Gionee Elife E8 will be launching on 8th October 2015 featuring a large 6-inch Super AMOLED display with 1440×2560 resolution (490ppi pixel density) which is pretty reasonable compared to current flagship market. There is a 2.0 GHz processor along with huge 3 GB of RAM. It sports a 24 MP primary camera with IOS and sapphire glass. The secondary camera is of 8 MP. It has a fingerprint reader built-in at the back side. As looking to its specifications, the smartphone might fit the high-end segment of smartphones. The price is not confirmed yet.
Coolpad Note 3 (9th October 2015)
The Coolpad Note 3 is expected to be launched in India on 9th October 2015. The company is planning to set its smartphone market in India by targeting budget segment. The Coolpad Note 3 priced is expected at ₹10,000.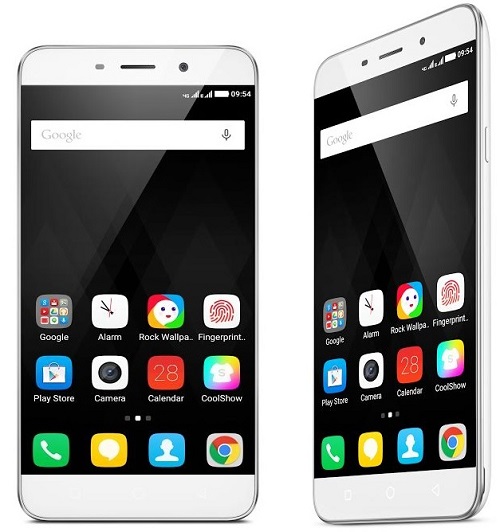 The Coolpad Note 3 has a 5.5 inch HD IPS display and gorilla glass 3 protection. It is powered by a MediaTek 1.3 GHz octa-core processor. There will be 3 GB of RAM, 16 GB of inbuilt storage with MicroSD expandable options and a huge 3000 mAh battery. It features a 13 MP primary camera and 5 MP front facing camera. The device will have Android Lollipop with Cool UI 6.0 and a fingerprint reader. It will also support a 4G dual SIM network.
The Nexus Line – LG Nexus 5X and Huawei Nexus 6P (13th October 2015)
The two Nexus line flagships from Google are on its way to launch in India on 13th October 2015. One is LG Nexus 5X and other is Huawei Nexus 6P.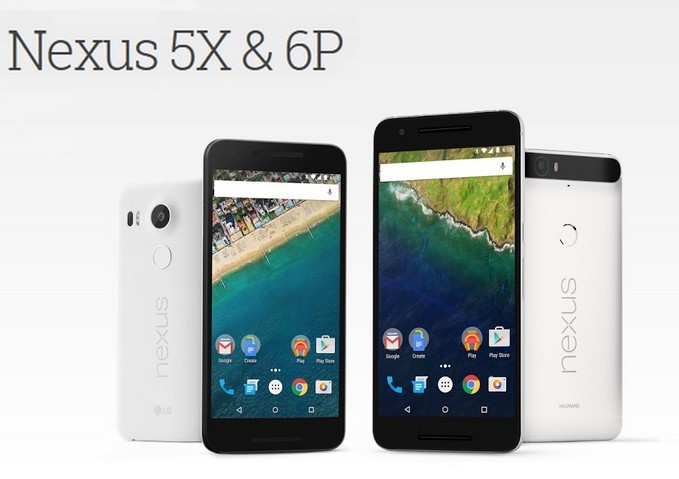 The Nexus 5X is a modified version of the old Nexus 5 from LG featuring a 5.2-inch 1920×1080 display with pixel density of  424ppi. This smartphone has 2 GB of RAM and comes with Qualcomm Snapdragon 808 SoC 6-core processor (64bit) with gaming graphics Adreno 418. The primary camera is a updated to 12.3 MP which was 8MP before on the old Nexus 5 and a 5 MP front camera. There is USB Type-C port available and a battery of 2700 mAh. Nexus 5X also feature dual speakers at the front and a fingerprint reader on the backside. The smartphone will be debuting with the new Android 6.0 Marshmallow.
On the other hand, The Nexus 6P at the front and will feature a 5.7-inch quadHD display with a resolution of 1440×2560 pixels. It will also debuting with Android 6.0 Marshmallow just like its younger sibling, Nexus 5X and will be powered by a Snapdragon 810 SoC 8-core processor. Adreno 430 GPU and 3 GB of RAM. The Nexus 6P will have a Gorilla Glass 4 protection over the front. Furthermore, it will come with a similar 12.3 MP back and 8 MP front cameras like the Nexus 5X has. The battery will be a 3450 mAh.
Both smartphone prices will be confirmed at the date of launched.
Apple iPhone 6S and 6S Plus (16th October 2015)
The iPhone 6s and 6S Plus is unlikely the newest smartphones with fewer features. The major updates to the phones are the camera and a 3D touch display.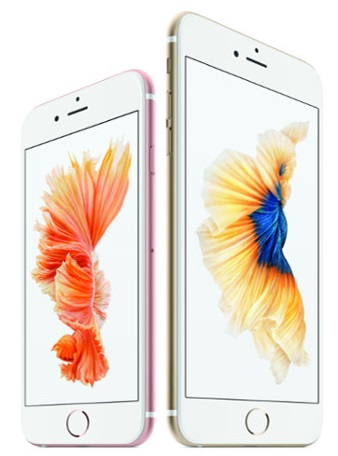 The camera is a 12 MP dual LED flash supporting 4K videos recording. The front camera is a facetime HD 5 MP camera. The iPhone 6S will be having a 4.7-inch backlit-LED display with 1334×750 resolution. The new Apple A9 and M9 processors will be lying under the iPhone 6s and 6S Plus. It will available in 3 variants, 16 GB, 64 GB, and 128 GB. As far as the price goes, it will definitely higher than the current iPhone 6 and iPhone 6 Plus prices.