After being seen at benchmarks, the Samsung Galaxy powered by the new Snapdragon 800 processor seems to have been officially confirmed by Samsung itself when they put up the user manual of the device, by mistake obviously.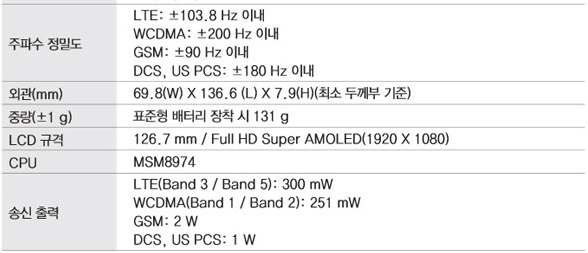 While not many people now-a-days refer to user manuals of smartphones, a manual of the Galaxy S4 revealed things to come. The user manual of the SHV-E330S model of S4 has support for LTE Advanced. The model however is meant for South Korea. It's quite obvious that this model is powered by the Snapdragon 800 (MSM8974), which supports LTE – Advanced.
While there was no mention about the time of release and global availability, a smartphone with the benchmarks as seen in this device is something that the entire world would want to play with.