Viber, the app famous for allowing the users to make free video and phone calls over 3G and Wi-Fi, other than just being a messenger app, has come up with a very much useful feature.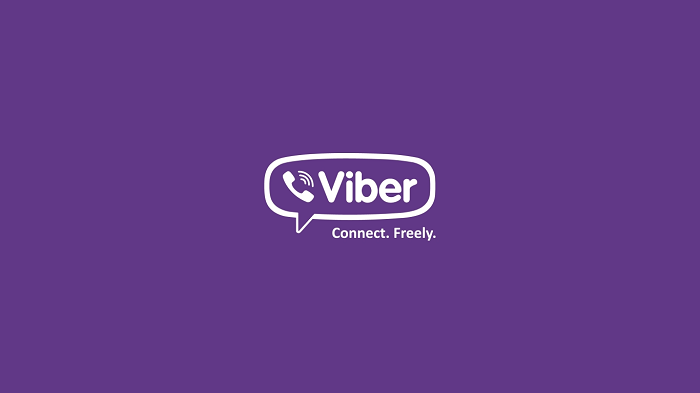 Viber now lets you delete messages after you have sent them. This is one feature which is missing from those messenger apps on the app store that are dime a dozen now. Viber literally needs to be praised for rolling out this feature to its users.
Let's say it's late night, you are sleepy and then there's this group which is exclusive to boys only. Now we all know that there always are certain members who keep dumping s**t in the group which is of no use. Now, instead of deleting those messages or media, you end up forwarding them in another group which comprises of decent members. All that happens is people start thinking about you in a negative manner. At such times, one really thinks(prays?) about having some functionality which would let the users delete that message or media after it's been sent.
With the latest 5.6.5 update for Viber, this is possible. You can delete the messages after they have been sent, independent of whether the person you have sent the message to has seen the message or not.
New features in Viber 5.6.5 update:
Attach files – Send messages with documents, presentations, archives and other files, directly via Viber
Delete sent messages – Remove a message from all members of the conversation even after it's been sent
Easier sharing – Now it's even easier to share Viber with your friends from the 'More' screen
You can download this app by downloading it for Android from here.