With increasing number of mobile operators upgrading their services, Videocon group also plans to follow suit by introducing 4G LTE in the country.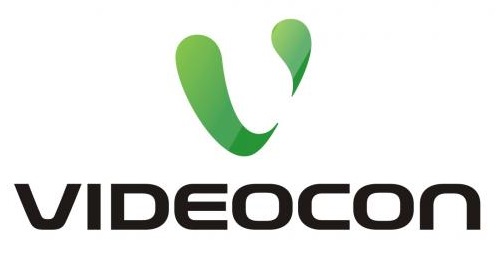 With the recently concluded Mobile World Congress, Videocon Mobile Services entered into an in-principle agreement with Nokia Siemens Networks, India region, to facilitate Videocon's 4G Network in India. Director and CEO, Videocon Mobile Services, Mr Arvind Bali announced that Nokia Siemens Networks would be their Technology partner for their 4G Network Rollout in India which would bring next generation of efficient mobile broadband services to the subscribers of Videocon.
4G Network is capable of providing comprehensive IP based telecom solutions that allows voice, data and streamed multimedia services in a seamless manner at much higher data speed than the existing generation network including 2G and 3G. This would boost data service experience including Video Chat, Mobile TV, HD TV content, digital video broadcasting etc. and overhaul the existing mobile data communication.
The 2G services currently provided by Videocon are enabled by Nokia Siemens Network, which claims to be the leader in LTE innovations. Videocon expects the partnership with Nokia Siemens Network to bring about the next data communication revolution to the engaged consumers of India.