A few weeks back I got a chance to visit that Chinese mobile brand's manufacturing plant, which changed perception of Indians for Chinese Mobile brands. Earlier it was perceived that Chinese smartphone brands are cheap and unreliable, however Gionee entered the Indian market and provided Indian consumers with good quality smartphones and earned their trust.
It was my second visit to any mobile manufacturing plant, my first visit was at Nokia's factory in Sriperumbudur. Compared to Nokia's factory in Sriperumbudur, the Gionee's Industrial Park is massive with an area of 330,000 square meters. Currently Gionee can produce up to 60 million phones per year, however this capacity can be increased to 80 million units. There are around 20,000 people working for Gionee at its Headquarter and it has around 40,000 people working globally. Gionee's R&D staff strength is about 1400.
Check out the pics of the Gionee's manufacturing facility.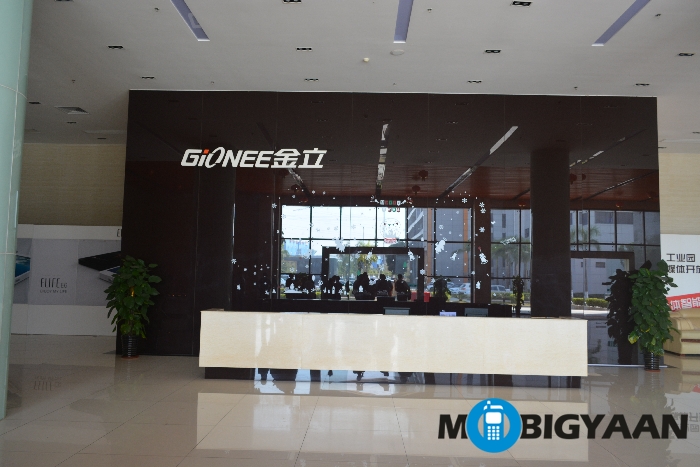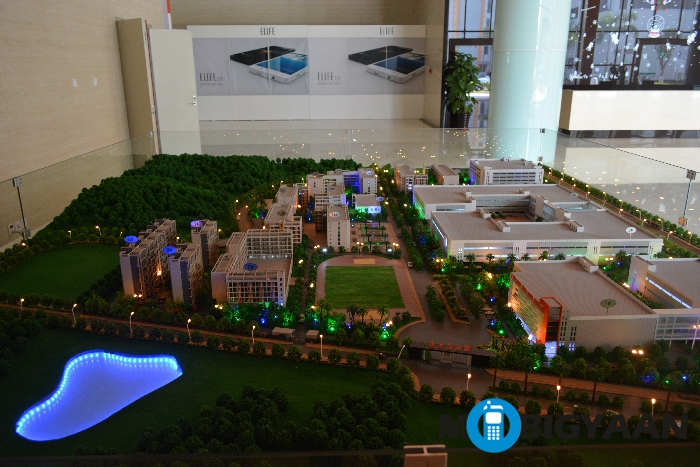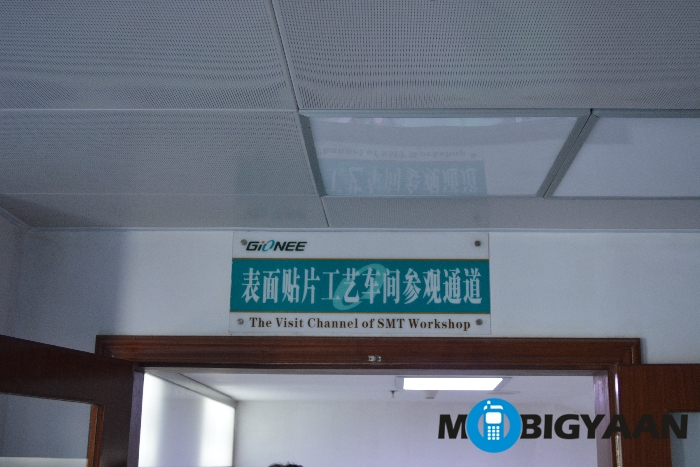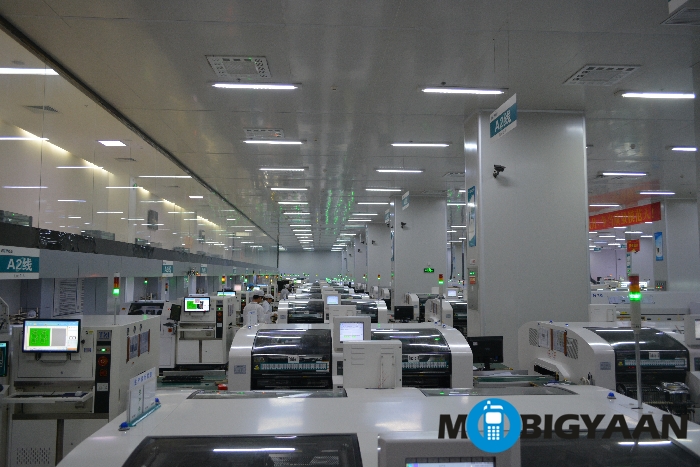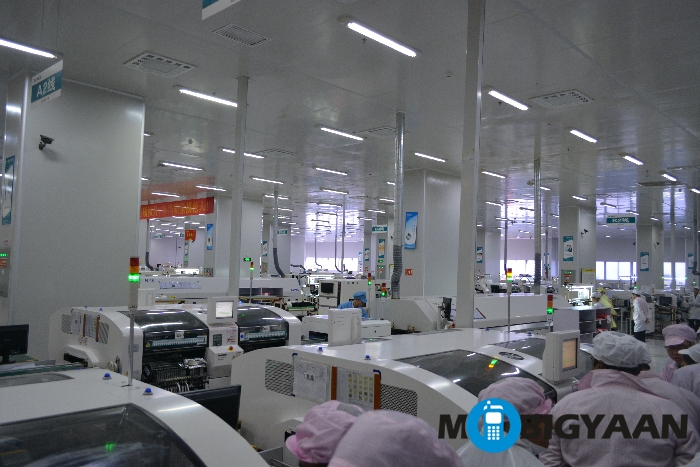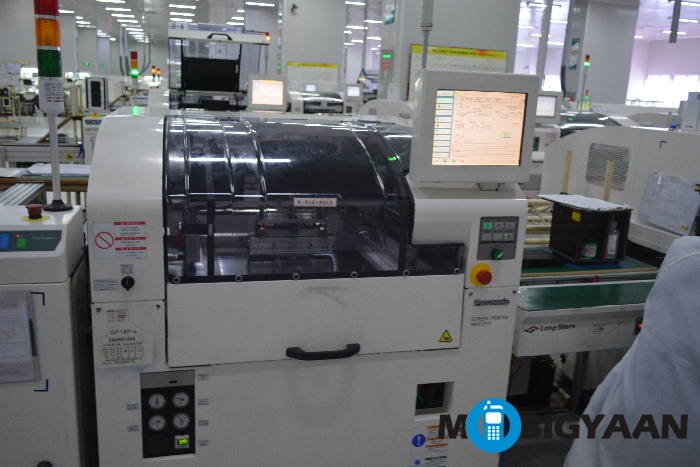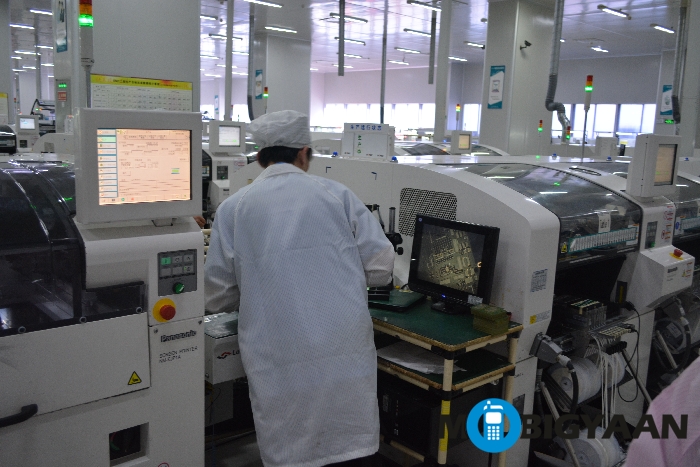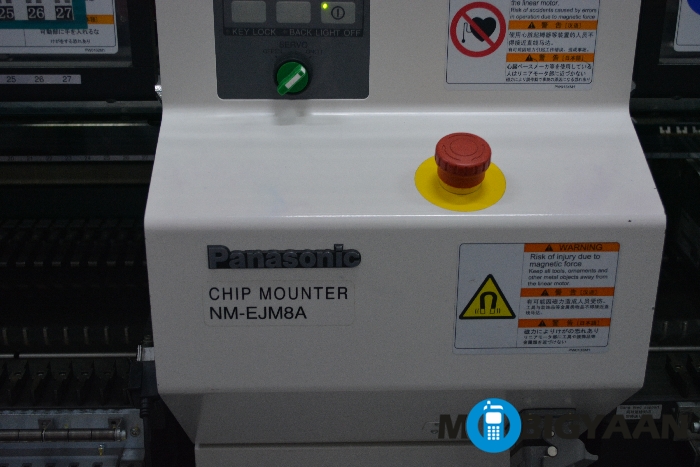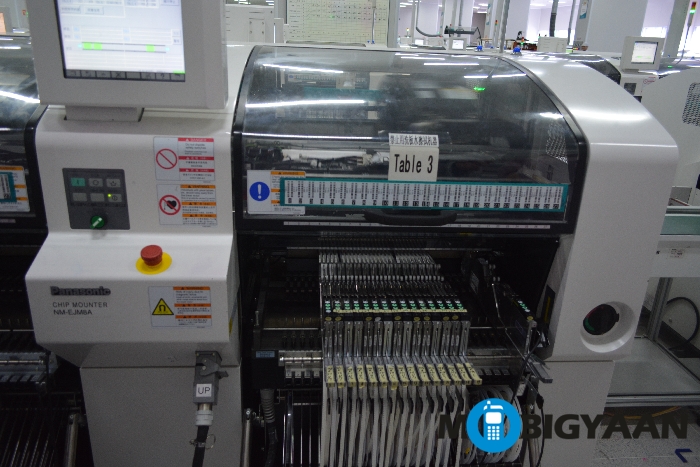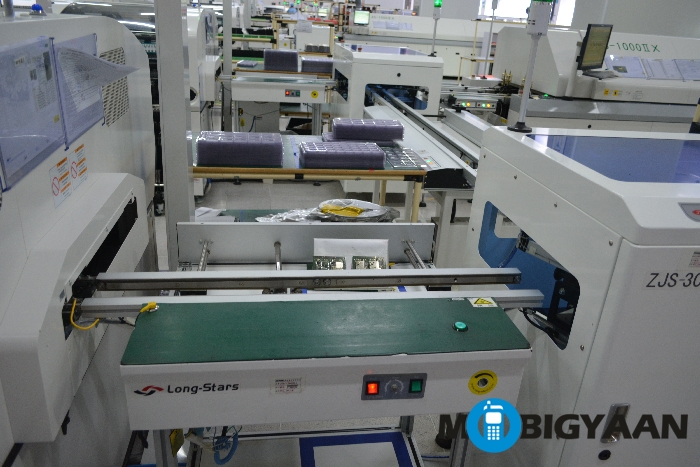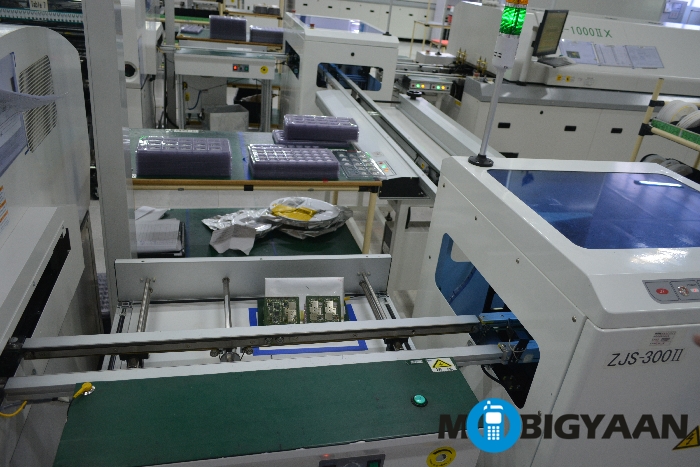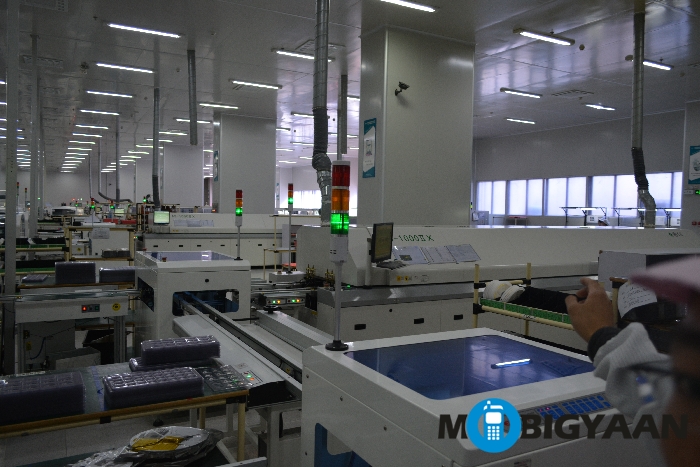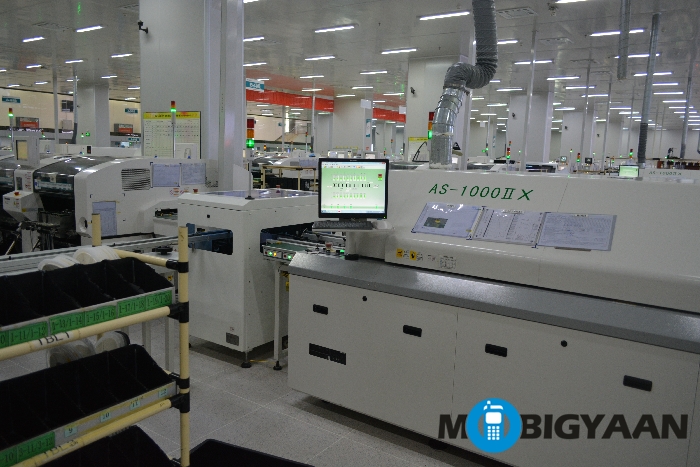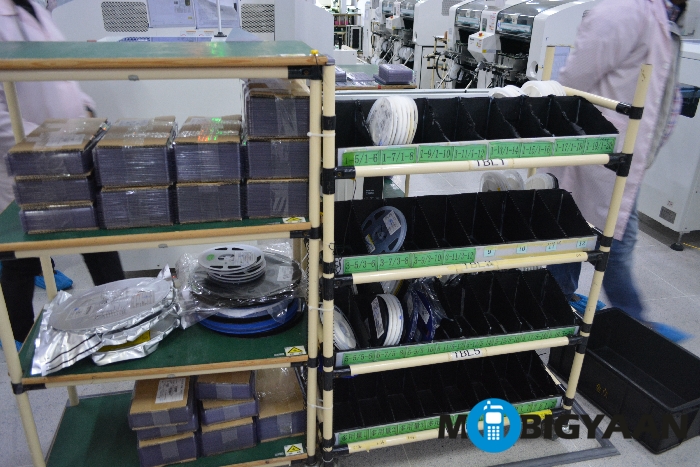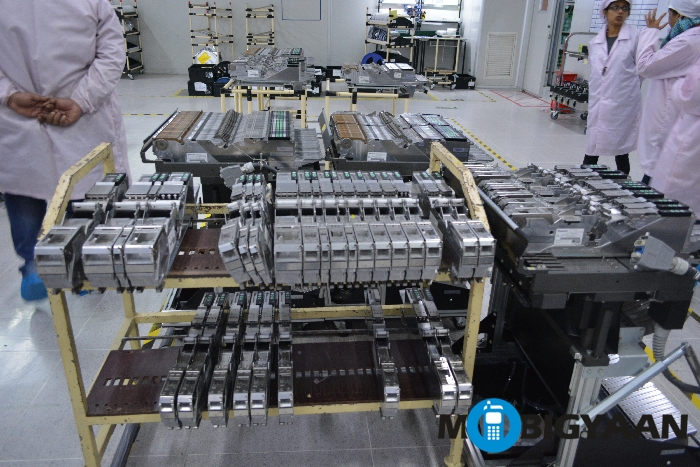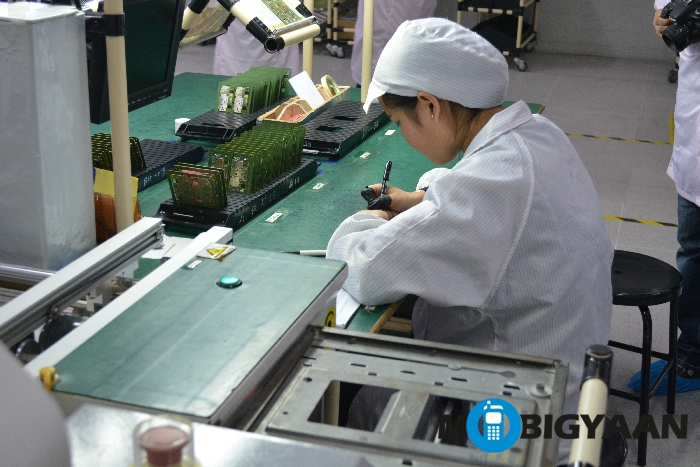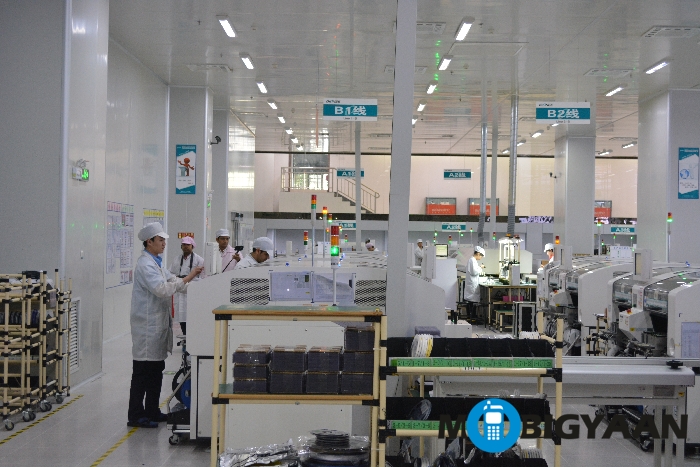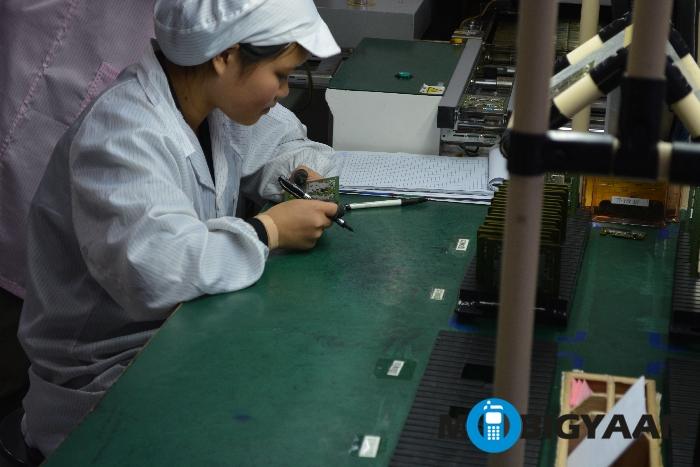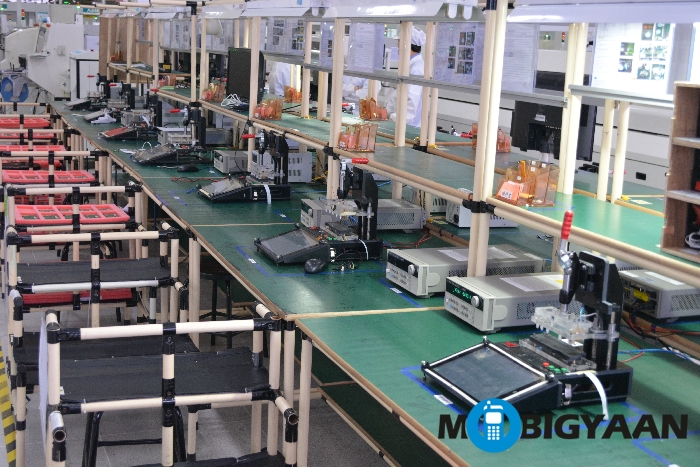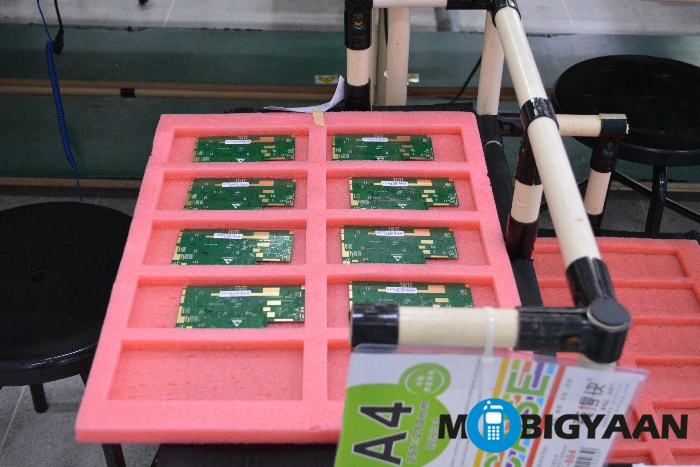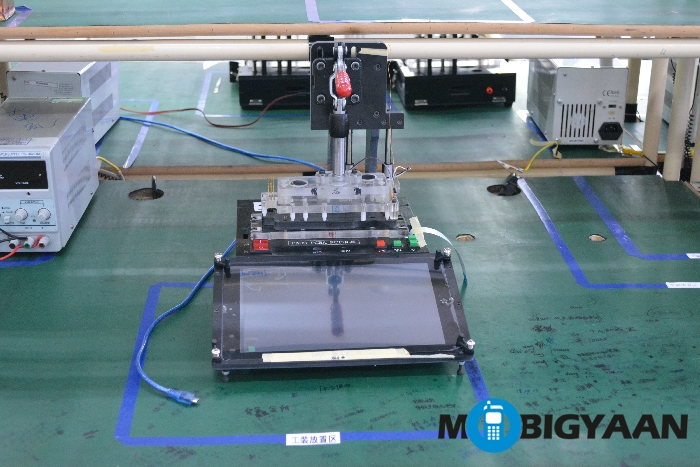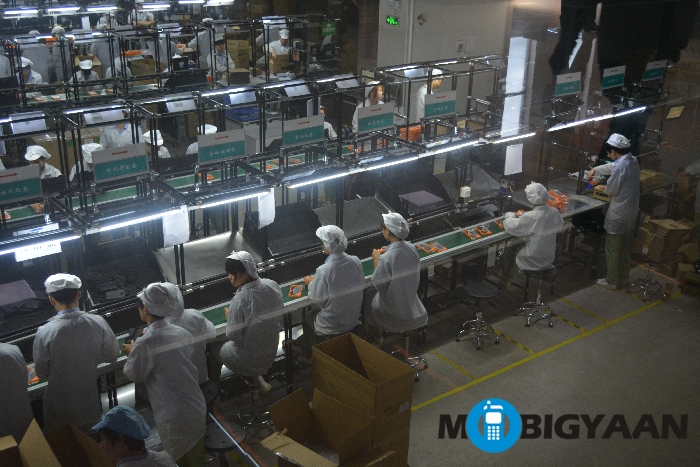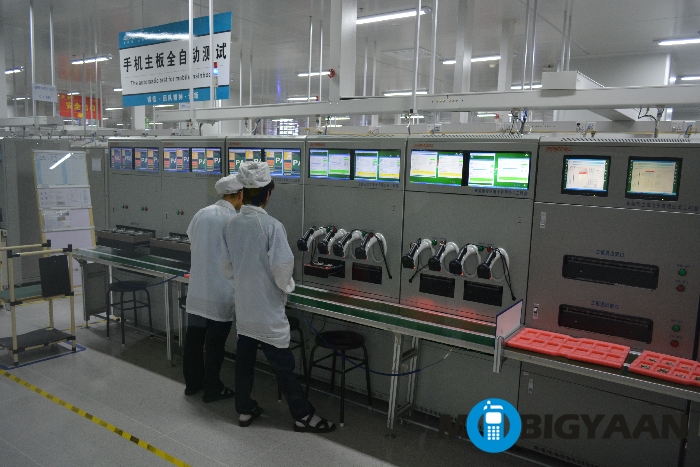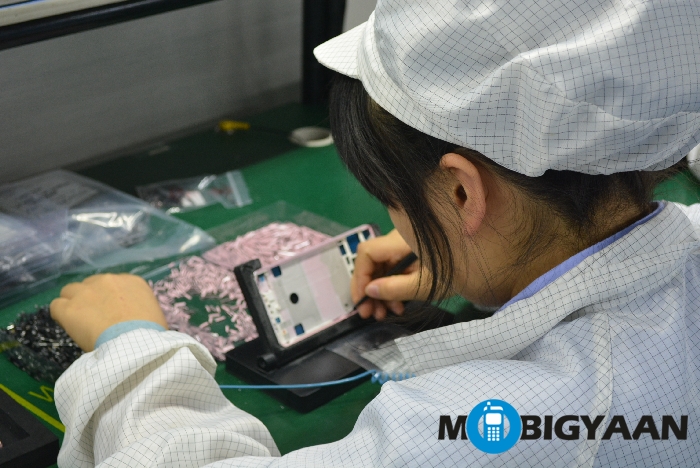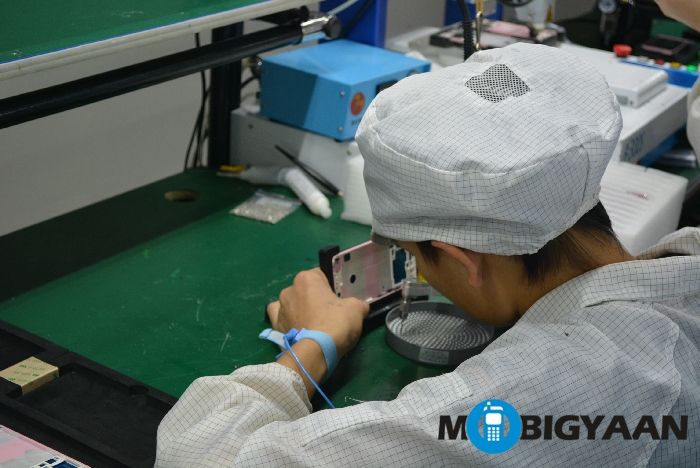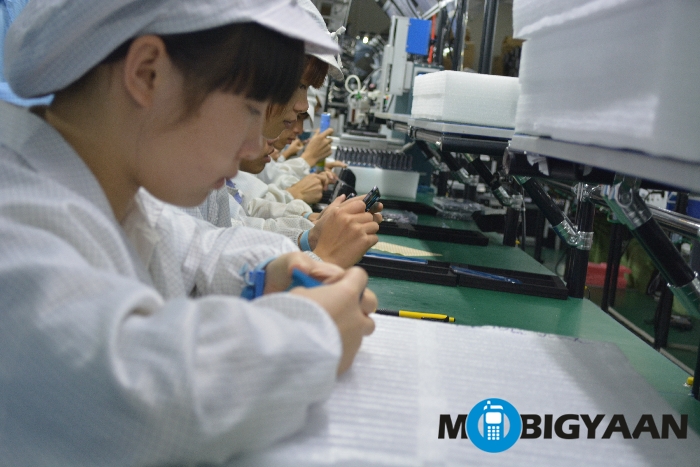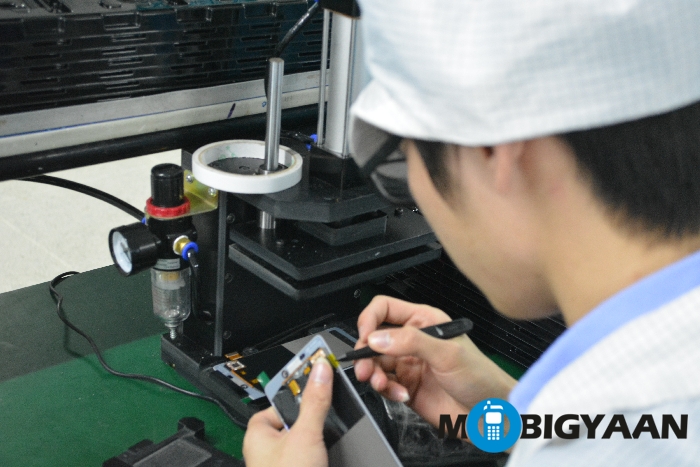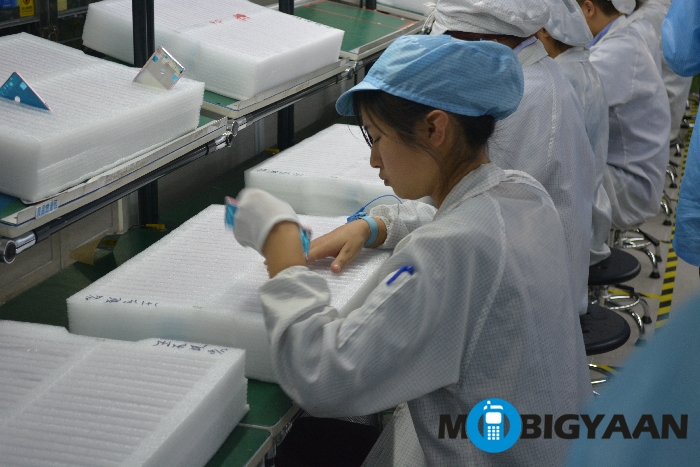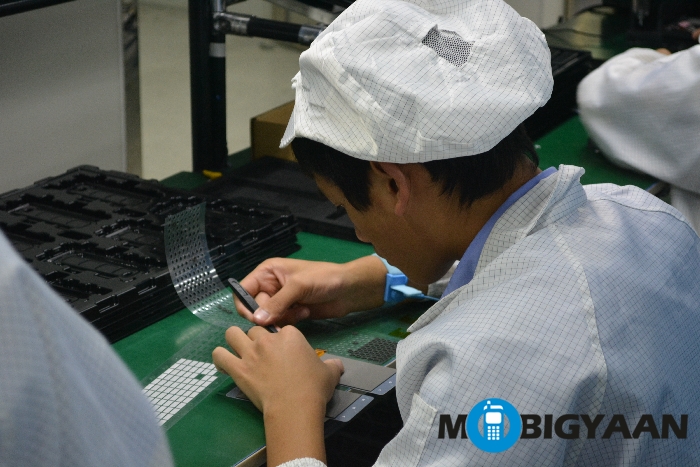 I also got a chance to interact with Gionee's President, William Lu and Gionee's India head, Arvind Vohra and got some insights about Gionee's plans for India for the year 2015. While there has been news that Gionee plans to have a manufacturing plant in India soon, but what I learnt is that they are facing some issues with Government policies, though I couldn't get clarity on what policy is actually acting as a hindrance for them, the other reason was the eco-system, which basically means the lack of vendors to provide the required components. But, they are working on it and if it works well, they will be here soon. We interacted on various topics including wearable market, which is one of the emerging markets. In the year 2015 one can expect better wearables. Gionee also plans to enter this market and will launch its wearables in this year. As far as the Indian market goes, it plans to have 10,000 branded shops in this year.
PS: Gionee impressed us with its E7 last year and we got to know that it will reveal E8 during MWC 2015.