Days after revealing tis plans for 4G rollout in Haryana, Vodafone has now officially launched the next-generation data services.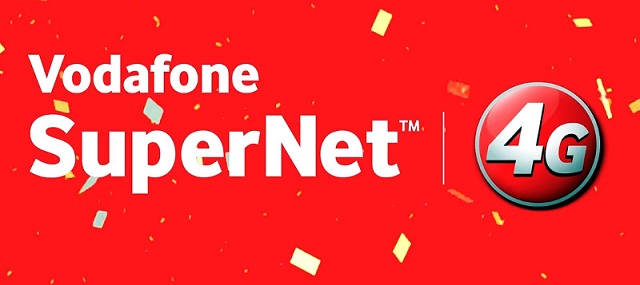 Vodafone India has announced the launch of the Vodafone 4G LTE services in Haryana. The service, which in Haryana region is built on a strong fibre backhaul and is supported by its own new and superfast 3G services on a modern network of 1800 MHz, would allow customers to experience and enhanced mobile internet experience with faster uploads/downloads.
As an introductory offer, Vodafone is offering a complimentary upgrade to Vodafone 4G SIM for all its customers. Further, the operator is also offering double data benefits and unlimited local Vodafone to Vodafone calls for customers purchasing data packs greater than 1 GB.
Speaking about the launch, Sunil Sood, CEO, Vodafone India, said, "As a steadfast partner to Digital India, we are delighted to begin the launch of the second phase of our Vodafone SuperNet 4G rollout with Haryana. 4G has the potential to revolutionize the mobile experience through powerful innovation that impacts how we work and live. Vodafone's global expertise and experience of launching 4G across 20 countries gives us a better understanding of this technology and the needs of the 4G customer. Following overwhelming response received in Kerala, Karnataka, Kolkata, Delhi & NCR and Mumbai, Haryana can now enjoy the world's largest 4G network experience from today."