After launching its 4G LTE services in Delhi and NCR, Vodafone is now all set to launch its services in Mumbai and Bangalore.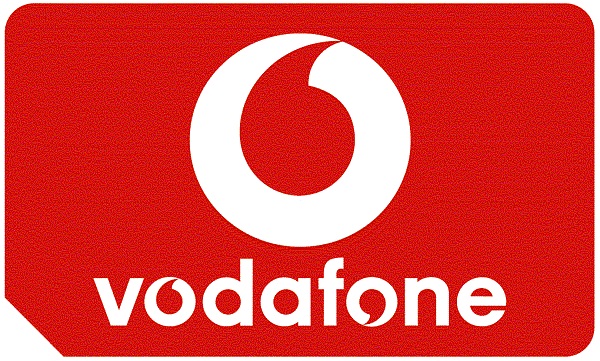 Vodafone India has sent out press invites for its upcoming launch event in Mumbai scheduled for February 10. The event would be presided by the Managing Director and CEO of Vodafone India Sunil Sood. The company is expected to rollout out its much awaited 4G LTE services in the city on that day, starting with South Mumbai which houses the company's premium clients.
Vodafone has apparently opened its 4G LTE services to its staff in Mumbai for initial feedback. The rollout is expected to be completed in phases but before March 2016. Interestingly, the company also plans on rolling out the services in Bangalore the next day – February 11. We are awaiting the official launch.