Vodafone announces MMS based Mobile Newspaper service – Newswrap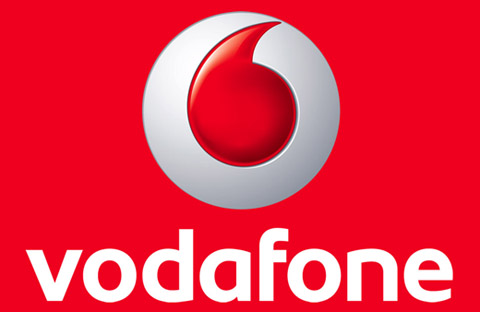 Vodafone has launched a new service – Newswrap, its a mobile newspaper, for its subscribers in Kolkata. Users subscribing to this service can read the news as an MMS and be updated with the latest happenings around the world. In addition to regular morning and evening alerts, any Breaking News will be available at the subscribers' fingertips. Newswrap provides the reader with a brief synopsis of the news bulletin along with pictures.
Vodafone Newswrap includes different genres of news which the customers can read from like national, international, business, current affairs, entertainment and sports.
Now comes the most important part, the price. Well Vodafone will offer this service at Re 1 for daily alert, weekly alerts at Rs 5 or the monthly alerts at Rs 20.