With the new Foreign Direct Investment (FDI) policy allowing for 100 percent stake for foreign businesses in the country, Vodafone seized the opportunity to take complete control over the India operations.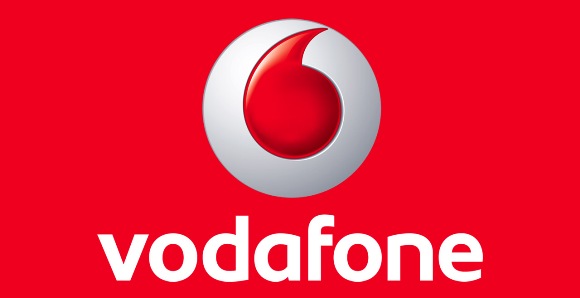 Vodafone has announced that it now officially owns 100 percent of its Indian subsidiary, Vodafone India Limited. This comes after the group completed acquisition of indirect equity interests in VIL held by Analjit Singh and Neelu Analjit Singh. Now the company has managed to acquire the 10.97 percent from Piramal Enterprises Limited.
Vodafone Group has mentioned that it cost Rs. 10142 crores to acquire complete ownership of the India operations. The operator is currently operating in all 22 circles across India with over 164 million subscribers. There are now over 7,800 Vodafone stores and mini stores throughout India and the company's operations support a distribution chain of over 1.6 million small businesses and recharging outlets.
Speaking about the move, Vittorio Colao, CEO of Vodafone Group, said, "We are delighted to have secured 100% ownership of one of our fastest growing businesses. Vodafone is strongly committed to India and we have invested significantly over many years to bring communications to millions of people for the first time. Our business will continue to connect communities and offer the best products and services – from entertainment to our innovative money transfer service, M-Pesa – to enhance the lives of Indians throughout the country."