With the snowballing competition in the Indian telecom industry, many key players are strategizing to take hold over the evolving market. New reports suggest that Vodafone may take stake in Tata Teleservices to gain the lead position in India.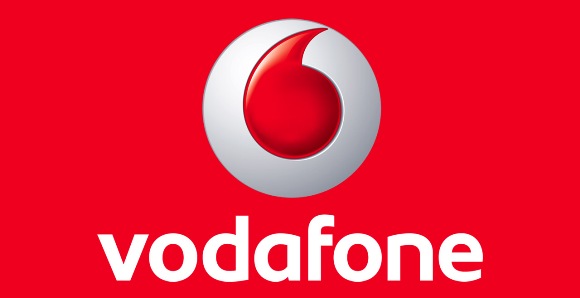 According to sources, Vodafone India has initiated discussions with Tata Group to purchase a controlling stake in Tata Teleservices in a bid to create the largest telecom group in the country based on the user base. If Vodafone and Tata Teleservices do combine, the group would have 248 million subscribers as of November 2013 figures, thus easily bypassing Airtel's lead of 196 million users.
Should the Vodafone and Tata Teleservices merger take place, the former would get the advantage of Tata's Photon data services, which could help the company revamp its 3G services in the country. However considering that Vodafone does not have CDMA services, Tata teleservices CDMA services could be affected.
An executive from the company said, "Discussions are at an early stage. It is difficult at this stage to say what the outcome of these talks will be. The right of first refusal (RoFR) to the Tata's 59.45% stake in Tata Teleservices rests with its Japanese partner NTT DoCoMo, which owns a little over one-fourth of the telecom company."