In a quest to provide global class services to its valued customers, Vodafone has introduced an innovative design retail concept in the country.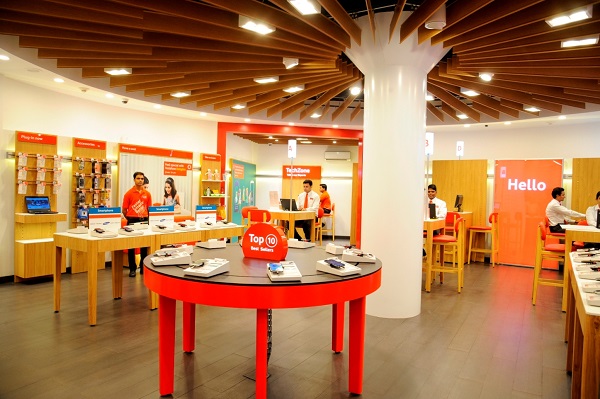 The new 'Innovative Design' retail concept by Vodafone is launched for the first time in India at the company office premises at Lower Parel, Mumbai. The new retail store concept is in line with Vodafone's 'Retail of Tomorrow' initiative to deliver unique and superior retail experience to its customers.
The Vodafone 'Innovative Design' retail concept is designed and is equipped to meet the needs of its subscribers, which are increasing due to increased smartphone penetration and mobile internet usage. The store offers live and engaging retail experience of Vodafone's wide range of products and services and can be used to test and validate the products.
Speaking on this new retail initiative, Marten Pieters, Managing Director & CEO, Vodafone India said, "The consumer has always been at the heart of everything we do. Vodafone is at the forefront to introduce innovative concepts, products and services that enrich the lives of our customers. Hence, keeping in mind the trend of increasing smart phone penetration and mobile internet usage, we have taken an innovative approach in retail design to provide a more futuristic one-stop shop experience platform for our customers."