After a long wait and thorough planning Vodafone has now officially launched its 4G LTE services in India.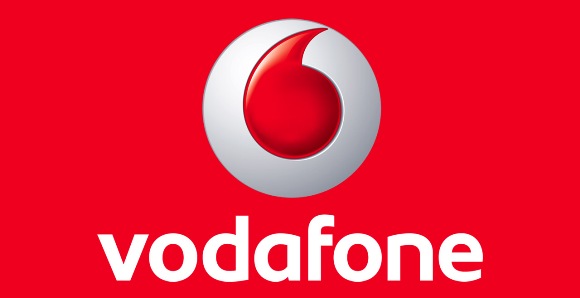 Vodafone India has announced the launch of 4G LTE services in India starting with Kochi, Kerala using the 1800 MHz band. The company will cover the important metros Mumbai, Delhi, Bengaluru and Kolkata in the first phase. The operator has already started testing the services and assures to enhance the mobile internet experience for customers and features like high definition video streaming, mobile gaming and two-way video calling.
The Vodafone 4G services will be available to customers in Kochi starting from December 14. As an inaugural offer, the customers will be offered with a free upgrade to 4G SIM and unlimited movie subscription for 3 months. The 4G Red subscribers would get 100 percent extra data for 3 months. The trial 4G packs range from Rs. 29 for 120 MB to Rs. 2499 for 20 GB.
Speaking about the launch of Vodafone 4G services, Sunil Sood, MD & CEO, Vodafone India, said, "4G has the potential to revolutionize the mobile experience through powerful innovation that impacts how we work and live. Vodafone's global expertise and experience of launching 4G across 19 countries gives us a better understanding of this technology and the needs of the 4G customer. Accordingly, we are delighted to launch our ultrafast 4G services in India that will give customers the power to experience the most advanced wireless broadband experience available across the globe today. As a steadfast partner of Digital India, we remain focused on deploying multiple technologies –be it 2G, 3G and now 4G-for optimum use as  each technology has its own vital role to play in servicing the myriad connectivity needs of consumers across the country."