With the increasing usage of smartphones, the penetration of mobile internet services have to be increased. In order to facilitate the same, Vodafone launched the Gammat Jammat initiative in rural districts of Maharashtra.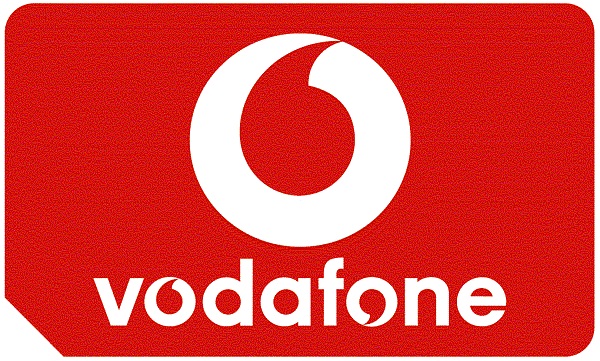 Vodafone India launched the Gammat Jammat initiative which is aimed at building awareness on the benefits of mobile internet amongst school children in the rural districts of Maharashtra. The Vodafone Gammat Jammat Team would tour 118 identified villages in interior Maharashtra, over a period of three months and engage with students from 118 schools and junior colleges and to educate them on the relevance of mobile internet. Vodafone has launched a special Gammat Jammat Pack for these customers using which they can avail 200 MB of Internet usage with 1 month validity for just Rs. 32 besides Rs. 10 free talk time.
The Vodafone Gammat Jammat Team would interact with over 300 students in each school and educate the audience using an informative audio visual film that will help them understand how internet can simplify their lives which would be followed by a live demonstration on a six feet giant handset on basic internet applications like managing your email account, internet search engines, booking train / bus tickets online, getting information on global career options etc. through the internet. Each student attending the session will be given a certificate attesting successful completion of the training module and a guide book on internet applications that are relevant and useful to school students.
Speaking about this initiative, Ishmeet Singh, Business Head – Maharashtra & Goa, Vodafone India said, "We see immense growth potential in Mobile Internet and are exploring options to further accelerate mobile data adoption through penetration, consumption and value addition. Various industry studies indicate a spiralling growth in sales of smartphones, particularly in locations beyond the metros. However, this community is still largely unaware on how they can get the best out of their data enabled handsets, through mobile internet. Vodafone 'Gammat Jammat' is one of the several initiatives we are implementing to democratize data and demonstrate its relevance to the lives of rural audiences. It is an effort to empower the school children in rural belt of the State."