Vodafone India has today announced the launch of the Vodafone Secure Device Manager designed especially for the corporates.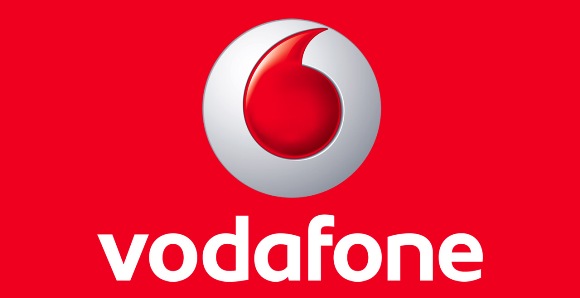 The Vodafone Secure Device Manager is a unique and innovative solution which acts as a simple and flexible tool to keep the data on smartphone & tablets secure, helping business grow without the fear of data security breach.

In India, the concept of Bring Your Own Device (BYOD) is picking up pace and with this there is an increase in the number of people who are prefer smartphones and tablets to access the company's data. This has made it extremely important in securing these devices, and hence the data.
 
Vodafone Secure Device Manager allows people to work with their smart devices without compromising your company's security. It goes on to serve as an important solution for Chief Information Officers (CIO's) & Chief Information Security Officers (CISO) of the companies.
 
This tool provides them a secure management console which allows them to gain visibility to and remotely configure & secure their organisations device estate. Vodafone Secure Device Manager empowers IT administrators by allowing them to remotely manage security policies, device settings, certificates, applications, operating system etc.
 
The Vodafone Secure Device Manager can also act at the time of emergency wherein a mobile device is lost as it allows users to remotely lock or wipe all information from their smart device.