Vodafone launches new 'Sabarimala' pack for its customers in Tamil Nadu
Vodafone has launched the 'Sabarimala Pack' for its Lord Ayyappa devotees in Chennai. Subscribers of this pack can avail 30 minutes of free calling and access to special services such as caller tunes, ringtones, trivia and stories of Sabarimala.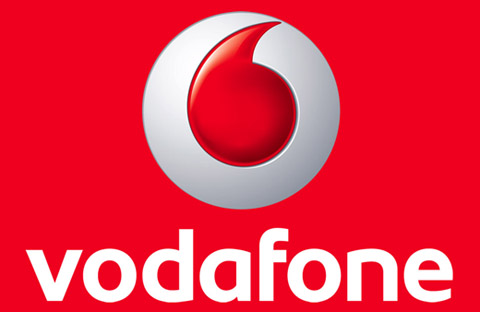 In addition, customers will also receive information on Sabarimala and Lord Ayyappa through daily SMS alerts.

To subscribe, customers can dial 5670309 or SMS ACT SAB to 144 or dial *567* 946#. This pack is available for both postpaid and prepaid customers of Vodafone in Tamil Nadu. The activation charge is Rs. 30 for the pack and Rs 15 for downloading each callertune. Customers can enjoy this service till 15th January, 2012 and service to all active customers will be deactivated from 16th January, 2012.