Given the focus on data-driven services, Vodafone has now launched the SuperNet initiative for a better network experience.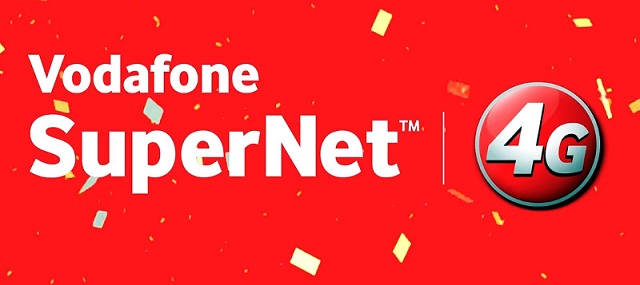 Vodafone has announced the launch of the Vodafone SuperNet initiative which strives to provide a seamless network experience that would allow customers to remain connected at all times for voice and data usage. The company has also launched a campaign to spread awareness about the initiative and also brought back the popular brand mascot – Cheeka the pug.
As part of the Vodafone SuperNet initiative, the telecom operator has set up a record number of over 30,000 sites (2G/3G/4G) to expand and upgrade its coverage of both voice and data across the country. The operator has also rolled out 4G services in five circles including Kerala, Karnataka, Mumbai, Delhi & NCR and Kolkata. It also uses Super Network Operations Centre (SNOC) to monitor the network traffic behaviours and optimise an on-going basis.
Speaking about the Vodafone SuperNet initiative, Sandeep Kataria, Director- Consumer, Vodafone India, said, "Network plays a crucial role in enhancing customer experience. In our continuing endeavour to provide superior voice and data services, we have made significant investments to expand, upgrade and modernise our network across the country. To cater to evolving consumer needs, we use multiple technologies to provide over 194 million customers across the country, all-round benefits of a seamless network experience, beyond just speed."