While Xolo had announced its new online sub-brand Black, the company has now tied up with Vodafone for exclusive data offers.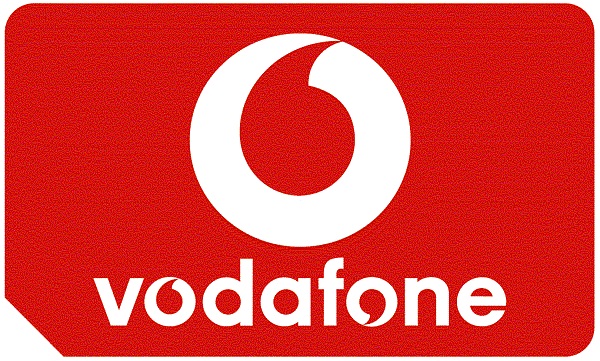 Vodafone has announced its partnership with Xolo to promote the first device from its online only brand – Black. As part of the partnership, Black handsets would be put on demo exclusively at more than 100 Vodafone Stores for customers to experience before buying it online from the online retailer Flipkart.
Further Vodafone customers purchasing the Black handset would get 1 GB of free data per for two months or Unlimited Music Content download with Vodafone Music Application for two months. The handset would be 4G LTE ready with superior software and hardware.
Speaking about the partnership, Vivek Mathur, Chief Commercial Officer, Vodafone India, said, "Vodafone India caters to more than 180 million customers with diverse socio-economic and demographic background. While customers are increasingly adopting mobile internet and becoming digital savvy, presence of a physical store forms an important part of customer's brand experience. While Online Only is a great strategy to test waters in a new market with a new model, this partnership will allow XOLO to tap into Vodafone's brick-and-mortar retail presence. Exclusive demos and in-store experience coupled with additional DATA offers will empower our customers with a great value proposition and help them remain connected always."