Vodafone report reveals that India sought to access customer call details
In what may be construed as a shocking revelation, Vodafone Group has revealed that India is one of the few countries which asked for interception of calls, text messages and e-mails.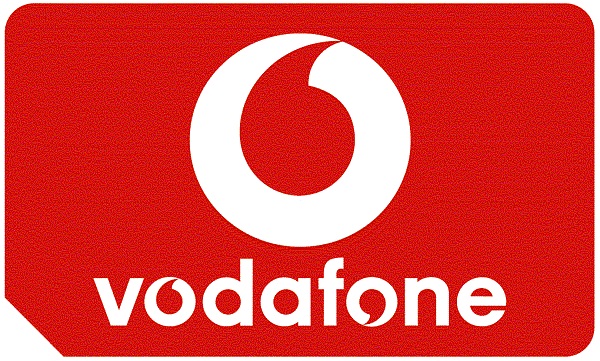 According to the law Enforcement Disclosure report released by Vodafone Group, India is reportedly one of the 29 countries that demanded that the operator intercept calls, text messages and e-mails travelling on its networks. While the number of request made by India were not revealed all the request are said to be lawfully made.
The company also claimed that though it is bound to the privacy rights of its customers, it was forced to comply with demands from law enforcement agencies for customer information, failing which there was a threat to their operating licence. However all these requests have apparently been accepted to protect national security and prevent acts of terrorism against citizens of a country.