Vodafone set to launch 4G LTE services in Karnataka
While Airtel has been speedily rolling out its 4G LTE network across the country, Vodafone is all set to launch its services.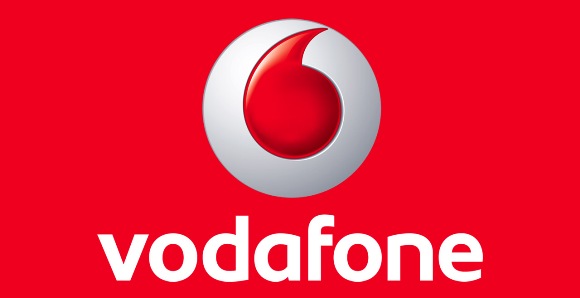 Vodafone India announced its plans to launch its 4G services in Karnataka before the end of 2015. The major cities like Bangalore, Mysore, Mangalore and Hubli would be the first to receive the services, after which it would be launched across the circle in a phased manner. The company has already commenced testing of its 4G services and has partnered with leading global technology infrastructure service providers for the network roll-out.
Speaking about the initiative, Suresh Kumar, Operations Director – South, Vodafone India, said, "This is an important phase for Vodafone in Karnataka and our customers have a lot to look forward to. We are excited to launch our new 4G services in the superior 1800 MHz band and also provide a faster and enhanced 3G experience for our customers. Having launched 4G services in several countries, Vodafone has the requisite expertise and experience to ensure that its service in Karnataka will be best in class. We will continue to pursue our customer centric strategy of continuing to meet their evolving needs for better and smarter connectivity for both voice and data."