While most service providers are trying to slash the data rates to increase the usage, Vodafone has announced a massive price cut for all its subscribers this Diwali.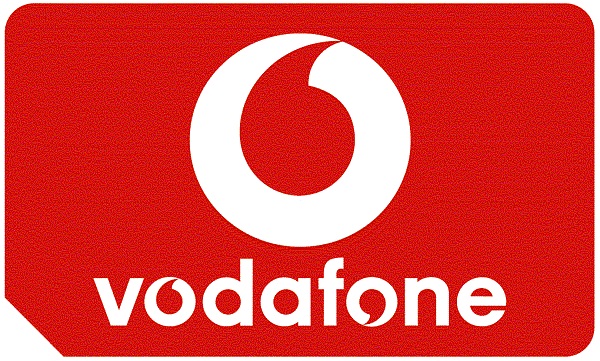 Vodafone India has announced a price cut of 80 percent on its 2G mobile data charges on the occasion of Diwali. The new rates, applicable to all Vodafone pre-paid and post-paid subscribers across India from November 1, would be 2 paise per 10 KB instead of the earlier 10 paise per 10 KB. This scheme was earlier launched in limited circles and now is expanded pan-India.
The new rates are targeted to the pre-paid and post-paid customers on 2G on a 'Pay as you Go' basis who use mobile internet in a limited way. Also roaming charges for 2G data plans have been waived off and the customer would pay just the home rates anywhere in India. Interestingly, with the rate cut, the data charges for both 2G and 3G would be the same.
Speaking about the slashed rates, Vivek Mathur, Chief Commercial Officer, Vodafone India, said, "This 80% reduction in Mobile Internet charges for customers using 2G is an important step in our strategy to drive mobile internet and we are confident that this move will facilitate in faster adoption and better usage."