WeChat

, which is a free mobile voice and text messaging application from a company called Tencent, has been officially launched in India today.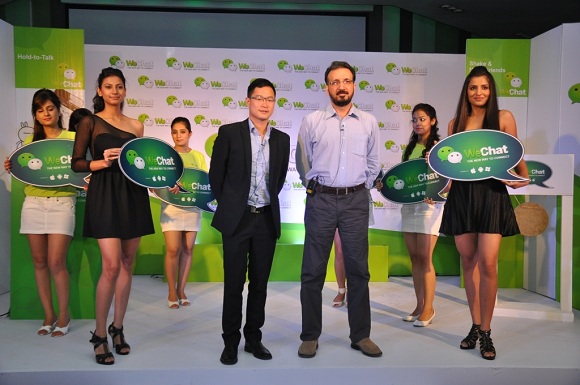 Around the world,

WeChat

has more than 100 million users and its entry in India is only going to expand its user base on a great scale. The app is available on all major platforms like iPhone, Android, Windows Phone and even the burning Symbian platform.
With features like text messaging, hold-to-talk voice messaging, broadcast messaging, photo/video sharing, location sharing, and contact information exchange,

WeChat

becomes a great text communication platform with unique multimedia features.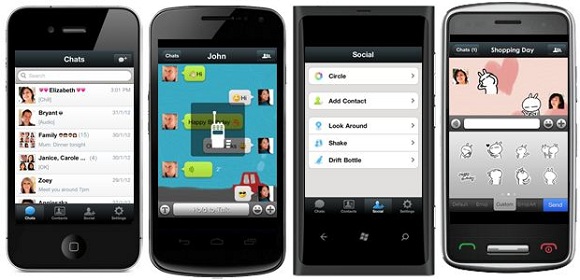 WeChat

is said to be the first application in the communication space to offer 'Hold-to-Talk' voice messaging service which enables users to send voice messages at the touch of a button.
 
'Moments' is a feature of

WeChat

where users can post their special 'Moments (pics/text)' and share the same only with their selected friends. Whereas other Functions like 'Shake', and 'Drift Bottle' enable users from any part of the world to build new connections.
 
You can download

WeChat

for your

smartphone

by visiting the download page and enjoy connecting with your friends and family in a new and better way.