WhatsApp, the most popular and secured messaging app for smart phones and the web seems to be in the midst of some security issues. The security muddle on the phone app lets strangers see other people's display pictures, even if viewable to my contacts option is selected. The other bug lets web app users to see photos even though they are deleted. These deleted images could also be viewed on the mobile app but they appear blurry. A security researcher Indrajeet Bhuyan was able to find these bugs and is of the view that this may have happened because of syncing problems between the phone app and the web.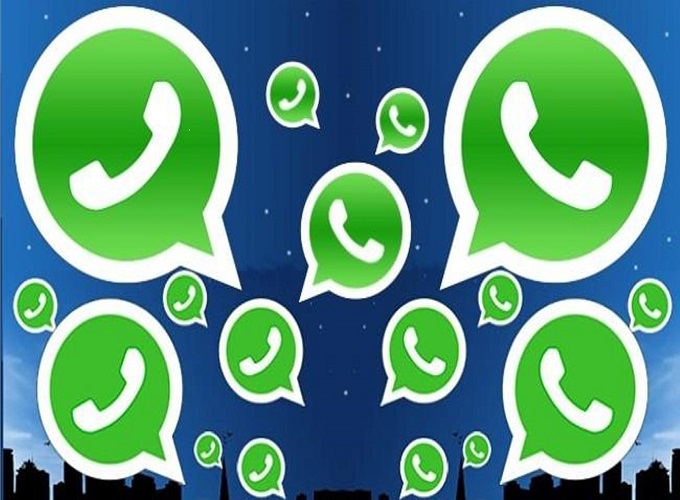 WhatsApp recently emerged as the most secure platform for messaging by introducing end to end encryptions. This was an important step forward for securing the platform as the messages that were sent and received by users were converted in to code and were only then decrypted when the other party received the message.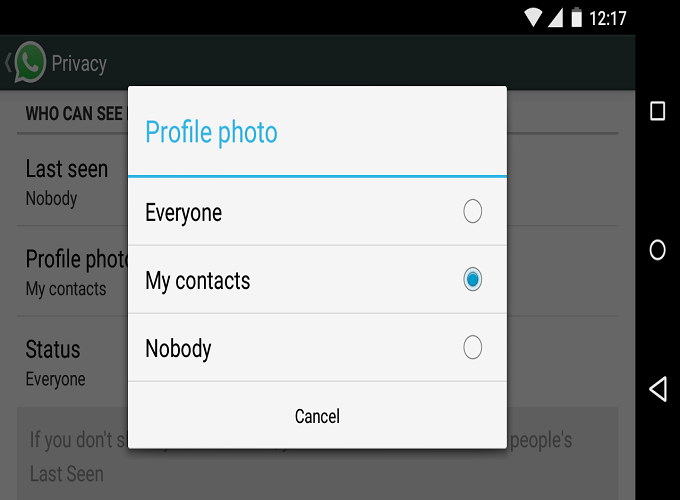 Just when you think WhatsApp is moving in the right direction with its new security features and its web service out comes a series of such bugs that makes one wonder what's up with WhatsApp!