While WhatsApp has been recently working a lot on their services, especially by focussing on security, the company might also be working on a web client.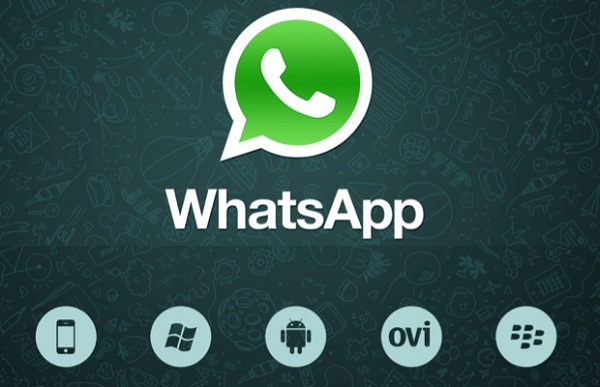 According to sources, WhatsApp is currently working on offering services using a web client to keep up with its competitors like Viber and Telegram. The source code of the recently updated WhatsApp mobile version apparently had instances where the term 'WhatsApp Web' was mentioned. As per the details available, WhatsApp Web, would enable the user to track the status and the latest activity in a web session.
The web version of WhatsApp points an URL web.whatsapp.com, which is a private sub-domain which asks for Google account login but doesn't move forward. While the feature would be quite well received, it is unlikely that the service would be launched anytime soon. WhatsApp is also said to be working on a voice calling service for its app.