"Who unfollowed me on Instagram?" Well, nice question. So, you have a lot of followers and you want to track them because they unfollow you. How do you keep a track of the people who unfollow you as they are the ones reducing the followers count on Instagram? Well, there's a way I know to find out unfollowers on Instagram and I will share it with you. Let's get it started.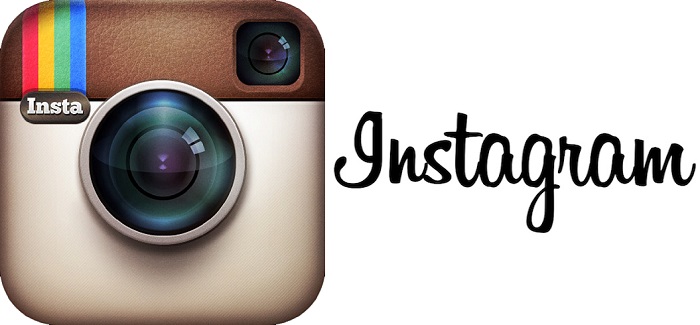 Find out who unfollowed me on Instagram
Download and Install Statusbrew app on Android. This app will let you unfollow the people who don't follow you back. It also shows the people who are unfollowing you after following. See below how to use Statusbrew to find out unfollowers on Instagram.
Step 1: Open Statusbrew and login to your Instagram account. More than one Instagram accounts can be added by tapping the big '+' button below.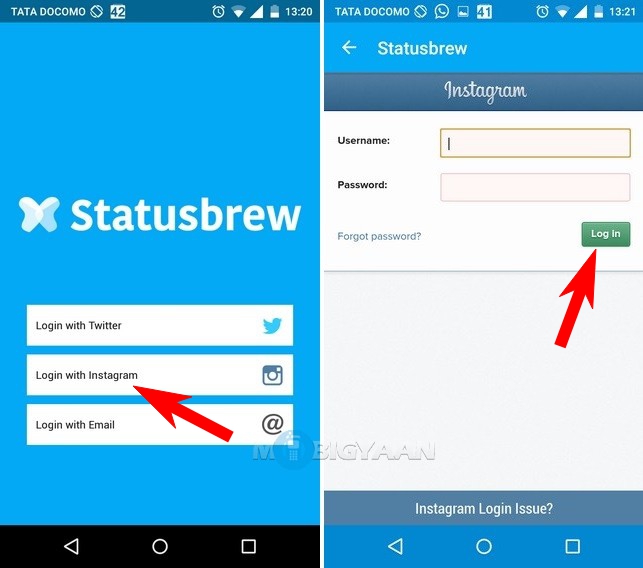 Step 2: You will be asked to authorize the app. The app needs to access your basic information including followers list. It also requires a permission to follow/unfollow other users on your express permission. Tap Authorize. Once you authorize the app, it will ask you to enter any email for further communication. This step isn't mandatory and can be skipped if needed.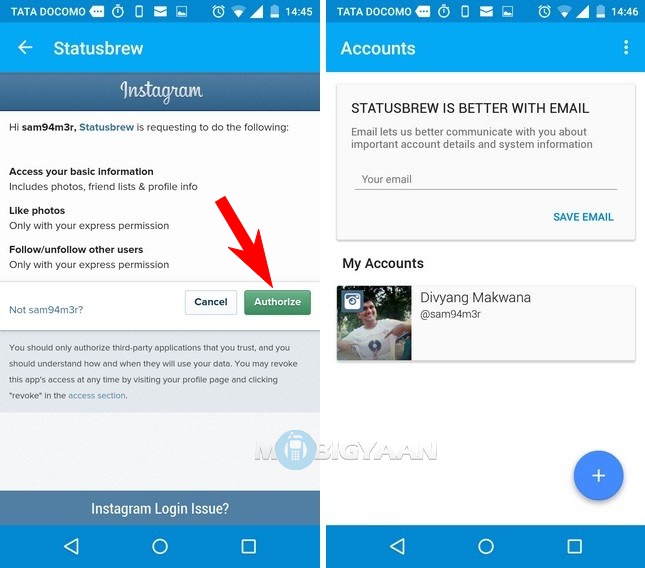 If you've somehow added an email just like me, you have to verify it. Please check your email and follow the link that the app has sent on your email address and complete the process.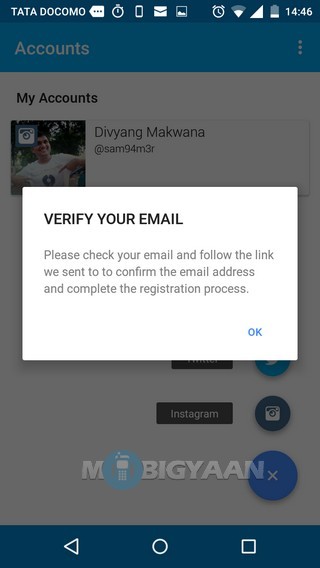 Step 3: Tap on your account as shown on the app, all the information about your Instagram profile will appear on the screen that includes a list of followers, following, new followers and unfollowers, fans, whitelist, etc. "But how can I find who unfollowed me on Instagram?" Tap on 'Not Following Back' option to see who do not follow you back.
Grab the list of the people and unfollow them by tapping the cross button. The app is available for free, however, the paid version will remove the daily limits of 25.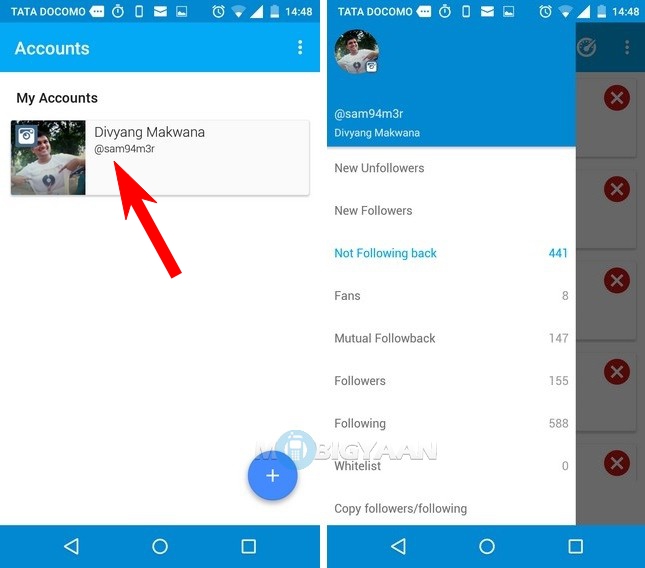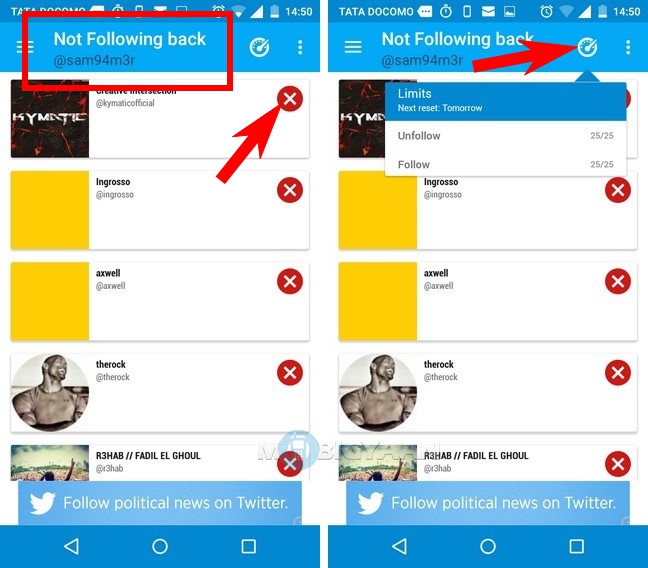 This way you can unfollow the people who aren't following you back. You can also track the people who follow you and unfollow you.
Interestingly, Statusbrew can also be used to track Twitter unfollowers. If you find that your Twitter account also get some unfollowers then try this app for Twitter.
That's all. If you like the guide, give us thanks in the comments and do share it with your friends. Don't forget to check out more tutorials on our How-To Guides.
Peace!