We recently came to know that Microsoft will launch a new browser codenamed 'Spartan' with the next major Windows release, that is Windows 10 and today, we have more details on the Spartan browser.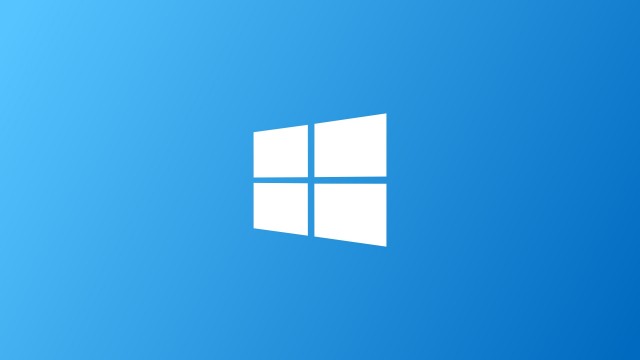 According to the sources at The Verge, the Spartan browser will have some advanced features, which aren't available on other browsers. Firstly, there will be support for users to annotate a web page with a stylus and share these notes to a friend. This service will be powered by OneDrive, which will let multiple users to play with the annotated page simultaneously once shared.
Another major feature of the Spartan browser will be Microsoft's voice assistant Cortana's integration. Cortana will be integrated in the browser to give you flight details, package tracking and more. All the Bing features and search features will be replaced by Cortana. Other than that, the new browser will have a new intuitive way of grouping tabs. You'll be able to group tabs under work, personal or however the way you want to.
Reportedly, Microsoft had planned to include support for custom themes in the browser but apparently, they have dropped the plan for now. The feature could make its way later with an update. According to the source, the Spartan browser will be the main browser in Windows 10 and it'll be available for PCs, phones, tablets and anything that runs Windows 10.
'Spartan' is right now a codename and we don't what Microsoft plans on calling it but we hope it's not called Internet Explorer. Anyways, Microsoft should detail the consumer features of Windows 10 on January 21, so we should know soon. As always, we'll bring you all the details.