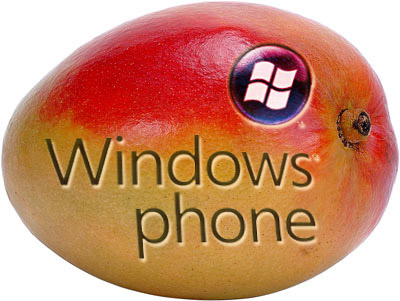 Microsoft has finally raised the curtain and has announced the new update for the Windows Phone 7 platform. Version 7.1 will be seeing about 500 new features, also there has been confirmation of more handset manufacturers joining the WP7 league. The new update is expected to be released during fall of this year.
Here is a quick walk-through as to what the update has to offer:
Messaging will be done using threads and will combine various services which means within a single conversation you can switch between SMS, Facebook chat and Windows Live Messenger.

You can also dictate your messages or have an incoming text read to you, thanks to the text-to-speech and speech-to-text features.

Multitasking, the most anticipated feature. It will use a card interface to switch between apps.

Internet Explorer 9 will also be available which is based on the desktop browser and will support hardware acceleration as well.

New Bing Services have been added including: Bing Vision, Music Search and Voice offering new ways to search the web. Also a feature called Quick Cards, will give you instant access to key information whenever you search for a product, place, event or movie.

Twitter and LinkedIn will be an addition to the social networking apps for Windows Phone along with Facebook which will now have check-in functionality as well as face tagging in photos. A nice feature allows you to pin whole groups of people as live tiles and monitor updates from people in the group or message the whole group right from your Start screen.

A new app called 'Local scout' enables the user to find local content including shops, restaurants or activities are recommended in an easy-to-use guide.
Check out the video below showing the new features of the update.
That is not all; mobile handset makers Acer, ZTE and Fujitsu have joined the list of device makers supporting Windows Phone 7.