Windows Phone 8 to support data transfer over Bluetooth
One of the most needed feature that device running Windows Phone 7 OS misses on is the transfer of files over Bluetooth but now that is going to change with the arrival of the Windows Phone 8 OS.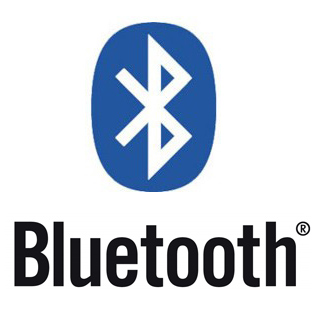 The Bluetooth Special Interest Group (SIG) has
published
the profile for upcoming Windows Phone 8 on its website which lets us know that Windows Phone 8 devices will be able to transfer files over Bluetooth between two devices.

Audio/Video Remote Control and Audio/Video Control Transport Protocol are now sporting new versions of 1.4 and 1.3 respectively but headset profile and serial protocol are missing the specifications.

The Bluetooth version that Windows Phone 8 devices will sport is Bluetooth 3 while the latest version has reached Bluetooth 4 which is already available on iPhone 4S.

But if you a Windows Phone 7 user and still wish to enjoy the transfer of photos via Bluetooth, then an app called

PictureSwap

is available in the Windows Phone Marketplace is all there for your rescue.