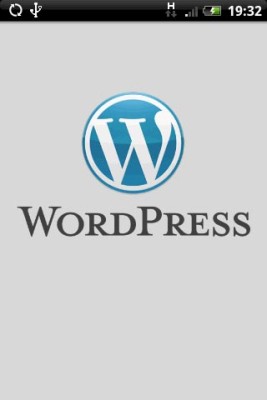 The newest version of WordPress is now available at the Android Market which is the version 1.4. It will be offering new features that should appeal its users.

Some of the new features/updates are:
Post Scheduling: This will enable the user to set the publish date and time in the app when creating a post or page, publishing a future date will set the post status to 'Scheduled' and publish it on the blog when the time arrives.
Post Password: A Post Password field has been added to help protect the user's content. When a password is entered in the field, the post will require that the password be entered for viewing on the blog when published.
HTTP Authentication Support: There is also added support for entering the Authentication credentials in the blog settings so that one can manage his blog through the app. To access the Authentication settings, add a self-hosted blog to the app and select 'Optional Settings' in the setup area.
There are other changes as well including:
•    Added secure password storage to the local database.
•    'Unapproved' comments now have a yellow tint.
•    Added 'Today' option in stats.
•    Fixed crash when alert dialog was trying to be shown after the app was closed.
•    Fixed crash related to large post ID values.
Try the app here, and tell us what you think about it ?