World's Thinnest QWERTY Slider Smartphone – Motorola Droid 3, headed to Canada as XT860 4G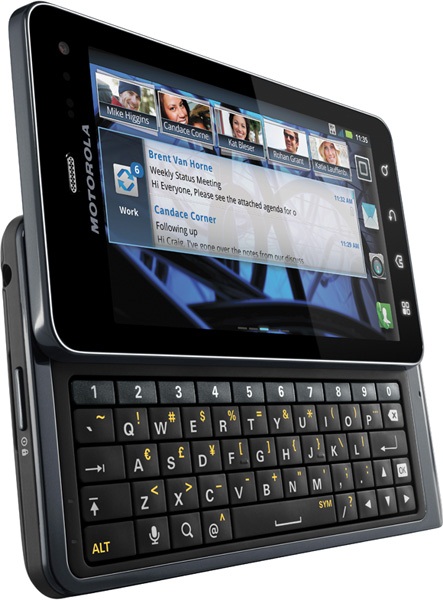 Motorola intoduced the Droid 3 as the world's thinnest QWERTY slider smartphone. Motorola Droid 3 is also headed for Canada with a name change and slight change in specifications. When the original Droid was introduced, its variant was called Milestone. But Droid 3's variant is called Motorola XT860 4G and Motorola Mobility has decided to launch it in Canada to start with. The Droid 3 has 3G, but XT860 4G has 4G HSPA+. Its still has the same key features as the Droid 3 powered by TI OMAP 4, 1GHz dual-core processor, 4″ qHD 540×960 resolution display and a 5 row QWERTY keyboard along with a front facing camera and support for Flash 10.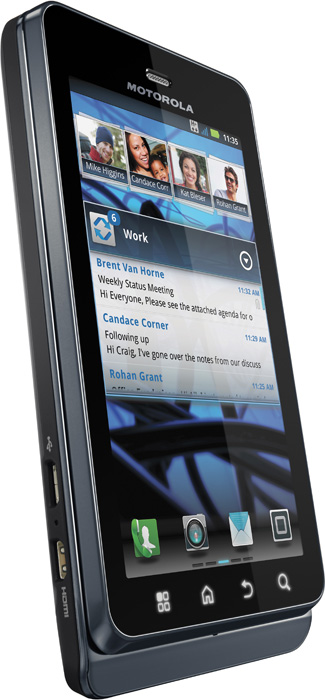 Just like the Droid 3, it runs on Android 2.3 Gingerbread. It also has 8MP camera with dual LED flash which is capable of 1080p video recording. In Canada, Motorola XT860 4G will be available on the Bell networks. Droid 3 will be available on the Verizon network in the US.
Check out its specifications here.