Back in June, specifications of a 'Xbox Surface' tablet went on to leak just before the official unveiling of the Microsoft Surface RT and Surface Pro tablets which suggested that a 7-inch tablet from Microsoft, dedicated to gaming was probably on the way.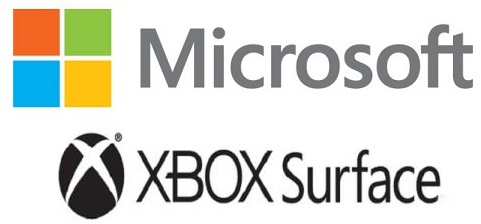 And today, TheVerge is allegedly confirming from its unnamed sources that a mini Xbox Surface tablet is indeed in works and could arrive before the next-generation of the Xbox gaming console.

The tablet is expected to run on an ARM-based TI CPU,

arrive with a 720p HD display

 and a 28-nm AMD graphics processor. Though the final hardware could be changed for good, the gaming-centric Xbox Surface is expected to run on a custom Windows Kernel.
 
The source has also said that the a secret hardware production process has been developed by Microsoft, which the Redmond based giant used for building its Surface tablets and here is where the 7-inch Xbox Surface tablet will also be built. Whereas the traditional Xbox consoles will be built and mass produced by Pegatron and Foxconn only.
 
The source is also quoting that the gaming tablet is being developed at Microsoft's office in Silicon Valley and the company has locked down many buildings related to the Xbox, where it is already testing the tablet and thus has limited the access to employees. This will result in preventing any leaks related to the tablet going off-campus.
 
We are definitely excited to see how the Xbox Surface would turn out to be given that the 10.6-inch Surface tablet blew us away with the hardware and design. Would you fancy a gaming-centric Xbox Surface?