Xiaomi 4G smartphones coming soon
Xiaomi, the popular Chinese handset manufacturer, also known as the "Apple of China" has been making great waves but they have been missing out on one trend, 4G LTE smartphones. If the Xiaomi President Lin Bin is to be believed, that might change soon.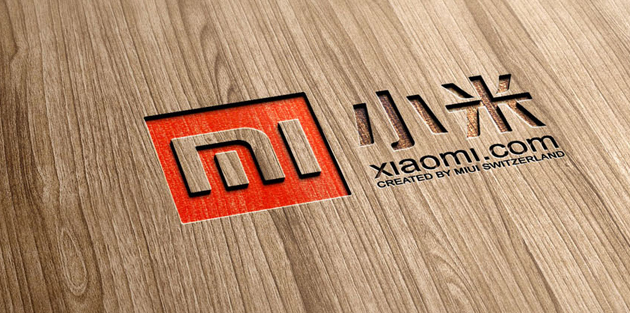 At the Xiaomi Redmi Note launch event in Taiwan yesterday, Lin Bin revealed that the company will soon be launching a 4G LTE capable smartphone. He said, "Our research and development on 4G phones is in full swing. We are hoping to launch 4G phones as soon as possible and will bring them to Taiwanese consumers to improve their Web browsing and user experience."
As per previous rumors, the first Xiaomi 4G LTE smartphone will be the Mi3S, which is said to be coming with a5-inch 1080p display, Snapdragon 801 SoC and the latest Android 4.4 KitKat. The device was rumored to be launched last month but as we know, it did not happen. Sadly, Lin did not reveal any dates as to when we can expect a Xiaomi 4G smartphone.
Although Xiaomi does not operate in India currently but the company has plans to hit the Indian scene soon. They have just launched an Indian website, so we can expect to see some Xiaomi smartphones in India soon.