Xiaomi and Microsoft have teamed up to bring productivity services to millions of devices and customers. Thanks to this partnership, Xiaomi devices will now come pre-installed with Microsoft Office and Skype.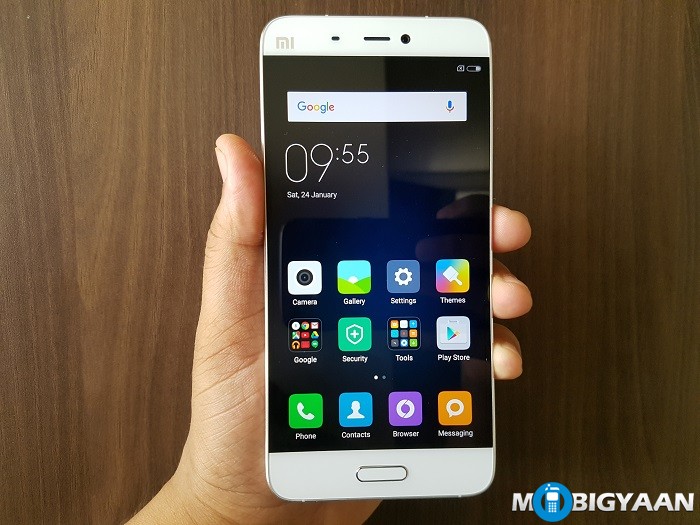 "We are excited to be working closely with Microsoft on a broad technology collaboration partnership. As demonstrated by this agreement with Microsoft, Xiaomi is looking to build sustainable, long-term partnerships with global technology leaders, with the ultimate goal of bringing the best user experience to our Mi fans." said Xiang Wang, Senior Vice President at Xiaomi.
"People want their favorite apps and experiences to work seamlessly on the device of their choice, and that's exactly what this partnership offers. Together with Xiaomi, we're bringing the very best in mobile productivity to millions more customers in China and around the world." said Peggy Johnson, Executive Vice President of Business Development at Microsoft.
The Xiaomi devices which will come pre-installed with Microsoft apps include Mi 5, Mi Max, Mi 4s, Redmi Note 3 and Redmi 3. Microsoft Word, Excel, PowerPoint, Outlook and Skype are the apps that will come pre-installed on Xiaomi's devices. The Xiaomi devices will come pre-installed with these apps from September 2016.
However, this is not first time Microsoft has partnered with Xiaomi. There's a variant of Mi Pad which runs on Microsoft's Windows 10. Also, Xiaomi's Mi Cloud service is powered by Microsoft Azure. While the motive looks good, these apps might just become another bloatware for those who don't require them. One can easily download these apps if required. What's your opinion?