Xiaomi announces its official store Mi Home in India showcasing its range of products including smartphones, power banks, headphones, fitness bands, air purifiers as well as other ecosystem products. This will be the first ever India-based Mi Home store available to public starting from 20th May located at Phoenix Market City Mall in Bangalore.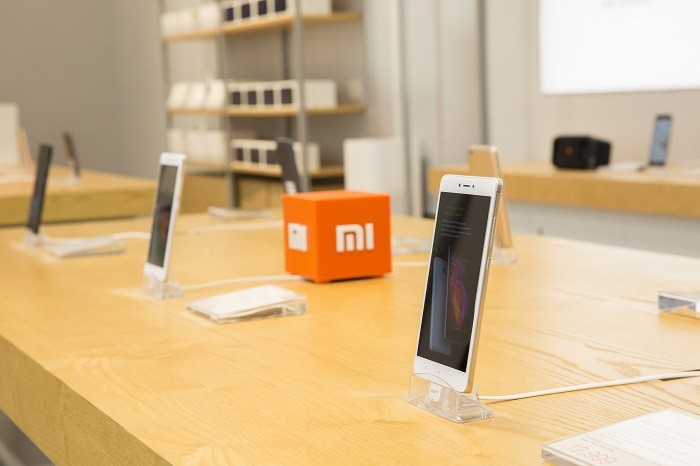 The company has a great success selling its products online, but when it comes to purchasing products offline, it is quite difficult to get one. Now Xiaomi has come up with an offline retail strategy in India making its offline presence and allowing Mi fans to experience and purchase Xiaomi's latest products under one roof.
Mi Home stores had long been there in China owning more than 70 stores in Greater China and now it comes to India. In the next two years, Xiaomi has plans to accommodate over 100 Mi Homes stores across the India. The upcoming Mi Home stores will be located in metro cities like Mumbai, Delhi, Chennai, and Hyderabad. Selected Mi Home stores will also have an additional zone where fans can experience the larger Xiaomi portfolio.
Speaking at the launch, Manu Jain, Vice President, Xiaomi and Managing Director of Xiaomi India said,
"We are extremely excited to announce the first ever Mi Home in India, marking yet another important milestone in Xiaomi's India journey. We are using the lessons learned from operating a very successful and lean online channel to offline retail via our Mi Home stores. Mi Home stores are built on our Internet+ new retail concept and will have efficiencies similar to the online channel. We will provide a phenomenal user experience, where Mi Fans will be able to browse and experience our products first-hand at their leisure, before making a purchase. Setting up offline stores will also help to make our products more readily available for buyers across the country."
As said earlier, the Mi Home, India will open to the public from 20th May at 9:00 AM. You will be able to pre-book smartphones from 16th May at 5:00 PM onwards on mi.com/india. You will need to pay an advance payment of ₹1,000 and collect your phone from the store on the day it opens.