The Mi MIX was a 'different' phone when it launched last November. It had the kind of minimal bezels never seen before. Since then, we have been waiting for its second generation. Now, Xiaomi has confirmed it is going to release the device later this year.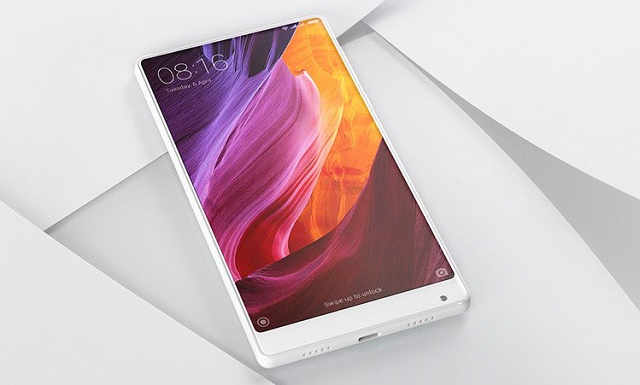 The company CEO Lei Jun took to Weibo and said that the bezel-less beauty will be unveiled later this year. Now, we know that the Mi MIX was launched in November. So we can see the company doing the same with the Mi MIX 2.
Earlier in the year, Jun also said that the Mi MIX 2 will be designed by the same guy who designed the Mi MIX, that is Philippe Starck. Also, rumors are indicating that the Mi MIX 2 will again push the bezels to achieve a jaw-dropping 93% screen to body ratio. That is almost 2% more than last year. The build material will also be the same ceramic used last year.
Among other specs, the Mi MIX 2 is expected to boast a curved AMOLED display and an on-screen fingerprint scanner. It will rock the latest Snapdragon 836 chipset and also be water and dust resistant. The company is also said to be working on a more affordable Mi MIX version which will be costing less than CNY 1000.