While we are quite impressed with the recently launched flagship Xiaomi Mi 5, the company seems to be working on another variant with a larger display.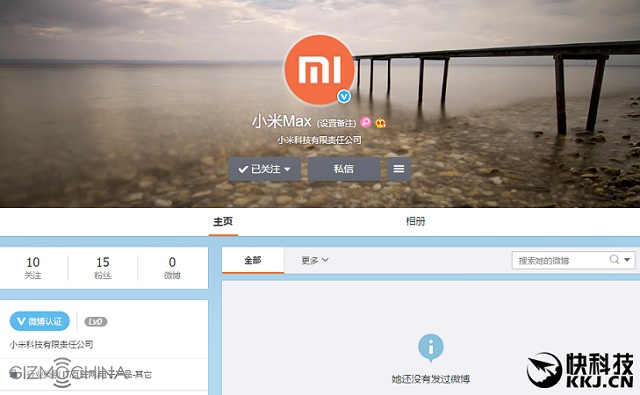 Xiaomi conducted an online poll on Weibo in China to name its forthcoming handset. The company had listed four options which included Xiaomi Pro, Xiaomi Plus, Xiaomi Max and Xiaomi Big. Of the four, the Xiaomi Max was a clear winner with the maximum number of votes and would be the name for the next smartphone. The company has already setup an official "Xiaomi Max" account on Weibo.
While there are hardly any details available about the Xiaomi Max, sources claim that the handset would have a display bigger than the Mi Note's 5.9 inch display, with some pointing at 6.4 inch display with Quad HD resolution. Sources also suggest that the handset would carry the same Snapdragon 820 processor and the fingerprint scanner as seen in the Mi 5.