While we have been continuously hearing new rumours about the upcoming flagship Xiaomi Mi 6, a new report suggest that the handset may ditch the headphone jack.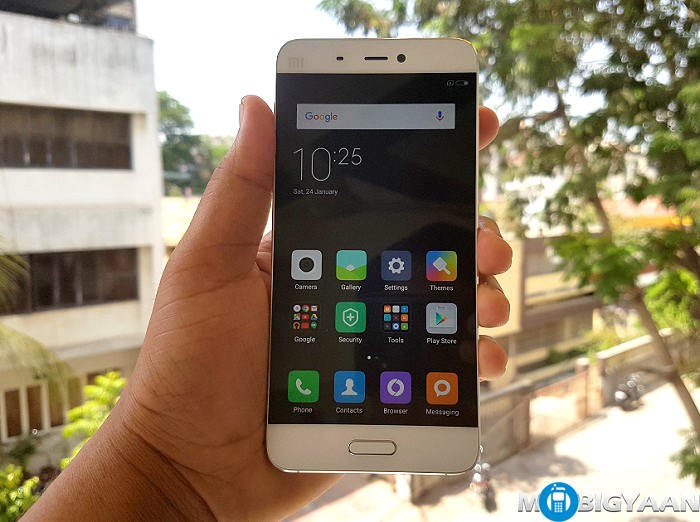 According to reports, the Xiaomi Mi 6 may ditch the headphone jack just like a few other top-end smartphones. Moreover, considering that the handset is expected to have USB Type-C port, we expect that to be used to connect headphones and other audio accessories.
Moreover, the report also suggest that the Xiaomi Mi 6 may be waterproof. While it sounds reasonable given that most flagship smartphones are waterproof, the Xiaomi CEO had gone on record to categorically rule out waterproofing for its smartphones as the effectiveness deteriorates with time.
Considering the stiff competition in the market, the waterproof feature would definitely be a good addition. But given the general resentment towards the removal of the headphone jack, we are not quite sure if that would actually help the company or rather just hamper the sales.