With Xiaomi expected to launch the flagship Mi 5 along with the Redmi Note 2 Pro and the MI Pad 2, the company may also launch its smart watch as well.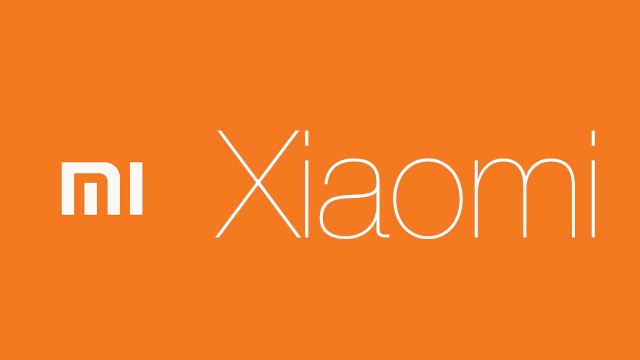 According to sources, Xiaomi may launch its smart watch on November 24, alongside the other major announcement. While there are absolutely no details available about the Xiaomi smart watch, rumours suggest that it would run on Android Wear. However, there are no details about the hardware and other features.
Considering the number of announcements expected at the upcoming Xiaomi event, we can expect the event to be massive. While Xiaomi has been very mysterious about the event and the devices expected at the event, we are just three days away when we will have all the official details. Are you excited about the upcoming Xiaomi products?