Xiaomi Mi 3 to go on sale today at 2 p.m
After selling out in less than five seconds during the previous sale, Xiaomi is now ready for the third sale of its surprisingly popular Mi 3.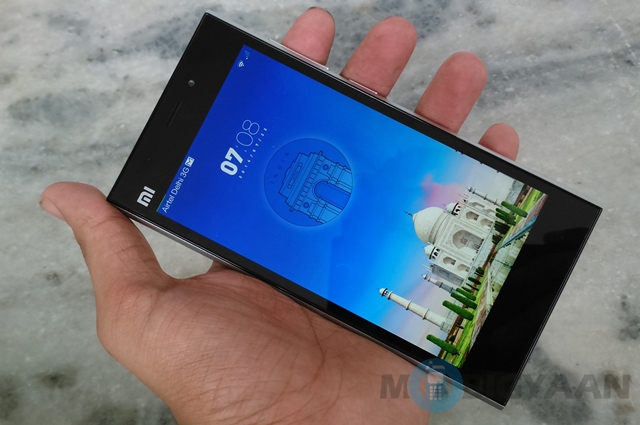 Xiaomi is set for the third sale of the Mi 3. The handset will be available on Flipkart for purchase starting from 2 p.m. today. The company has apparently stocked 15000 units to give more people an opportunity to buy a handset. Like last time, we can expect the device to sell out this time as well as the company has apparently pulled in over 100000 registrations for this sale.
After the negative buzz around the previous two sales, where disappointed customers where seen venting on the social media, Flipkart has decided to provide a better system for this sale. Today all you need to do is add the Mi 3 in your Flipkart account cart. You can then pay any time before 11:59. While Flipkart claims this would be highly efficient, there is a huge possibility that some units just get blocked thus creating a bigger confusion. Are you planning on purchasing the Mi 3 today?