Xiaomi Mi 5 and Mi 5 Plus might launch in July as specs surface
Xiaomi is fast becoming a powerful contender in the smartphone market and well, they are surely deserving of all the love and adulation. The company recently unveiled the Mi 4i and previously launched a couple of high-end phablets in the form of Mi Note and Mi Note Pro and they aren't stopping anytime soon.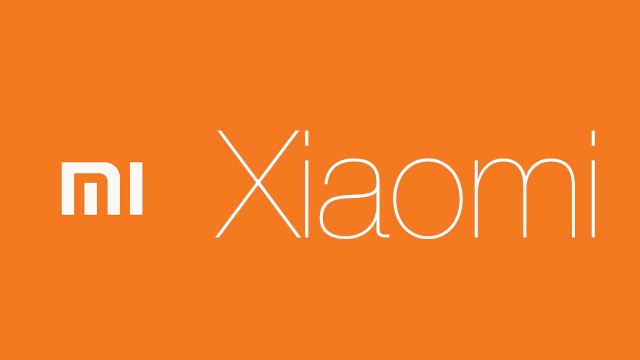 While these devices have been great, they aren't the normal sized flagship from the company. The Xiaomi Mi 4 was launched back in 2014 in July and it might very well be the time of the Mi 5. According to rumors out of China, Xiaomi will be launching the Mi 5 flagship along with a Mi 5 Plus in July.
The rumors also talk about the specs of the aforementioned devices. Reportedly, the Xiaomi Mi 5 will pack a 5.2-inch display, 3 or 4 gigs of RAM, Qualcomm's Snapdragon 810 processor, 16 MP rear camera and a 3,000 mAh battery. The Mi 5 is also rumored to be the first device from the Chinese company to pack a fingerprint scanner.
According to the report, the Xiaomi Mi 5 Plus is going to be another phablet with a 6-inch QHD (2560x1440p) display, 4 GB RAM, 32 GB storage and a 16 MP OIS camera. The device is also said to sporting the bezel-less design.
Well, we would surely love to see the Xiaomi Mi 5 soon but keep in mind that these are indeed rumors, for now. If these rumors are indeed true, we should see more leaks around the device in the coming time and as always, we'll bring the scoop to you.