We have been eagerly awaiting the launch of the flagship Xiaomi Mi 5 for quite some time, the time seems to be finally drawing close.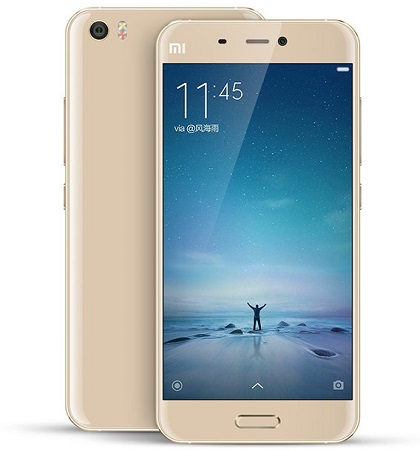 According to sources, the Xiaomi Mi 5 would be unveiled on February 20 and would be launched the very next day. While there is still no official confirmation from the company, given previous teasers about a launch after the Chinese New Year, this could very well be true. It has once again been confirmed that the handset is already is mass production, which means the company is gearing up for sales.
As per the rumours, the Xiaomi Mi 5 flagship would flaunt a 5.2 inch full HD display and would be powered by the powerful Qualcomm Snapdragon 820 processor. Also expected is a 16 MP rear facing camera and a front facing 8 MP camera. If the source is right, then we should be looking at the new flagship within a months' time.