While the Xiaomi Mi 5 was launched with the powerful Qualcomm Snapdragon 820 (one of the best at the time), the company seems to be planning to use the Snapdragon 835 for the successor.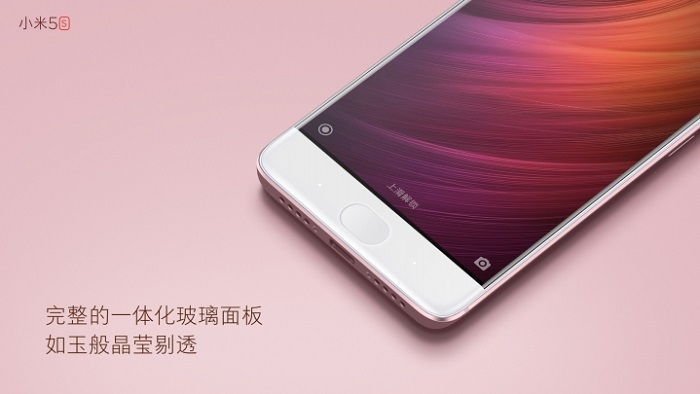 According to sources, the upcoming Xiaomi Mi 6 would be the first Chinese smartphone to feature the upcoming Qualcomm Snapdragon 835. The handset is expected to be announced as early as March 2017, which seems to be quite in line with Xiaomi's release expectations. Meanwhile the Samsung Galaxy S8 is also expected to be powered by the same chipset.
While the information is not yet verified, it is highly likely that Xiaomi would use the powerful Snapdragon 835 processor for its upcoming flagship. However, knowing that Xiaomi just released the upgraded Mi 5s, we are slightly doubtful about the release timeline.