China based Xiaomi, which is known more in India for its smartphones, has launched a total of five products this year in India until now – three of them are smartphones and two of them are smart TVs. Well, the company has today launched its fifth product of the year in India, and, it's not a smartphone or a TV. Rather, it's a fitness product – the Xiaomi Mi Body Composition Scale.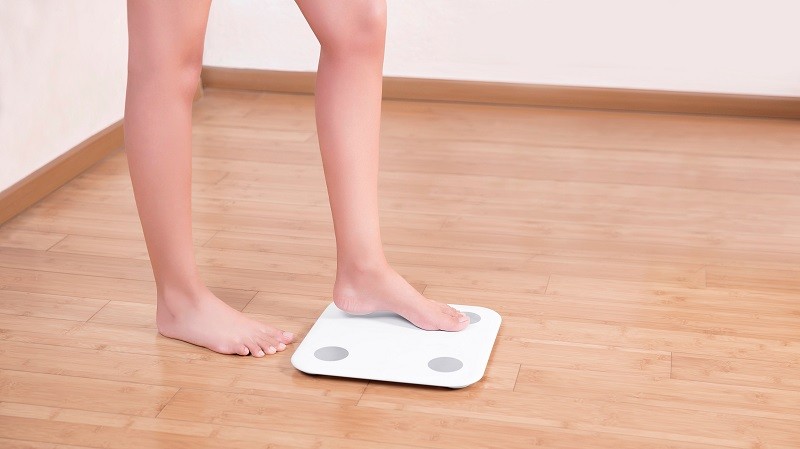 The Xiaomi Mi Body Composition Scale is a device that helps you know the composition of your body in a better way by providing a variety of health and fitness data. Xiaomi says that Mi Body Composition Scale provides data related to Muscle Mass, BMI, Bone Mass, Body Fat, Water Content, and more (including weight, of course) by using 10 "precise data points".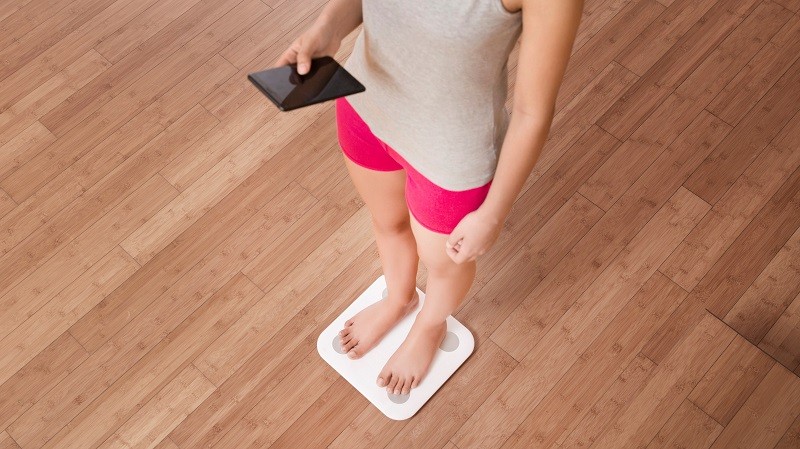 Xiaomi does this by relying on advanced Bio-electrical Impedance Analysis (BIA) and a "series of complex algorithms". All this data is accessible through the Mi Fit app that can be installed on your smartphone. With the Mi Fit app, you can also track your progress and see how other people are doing.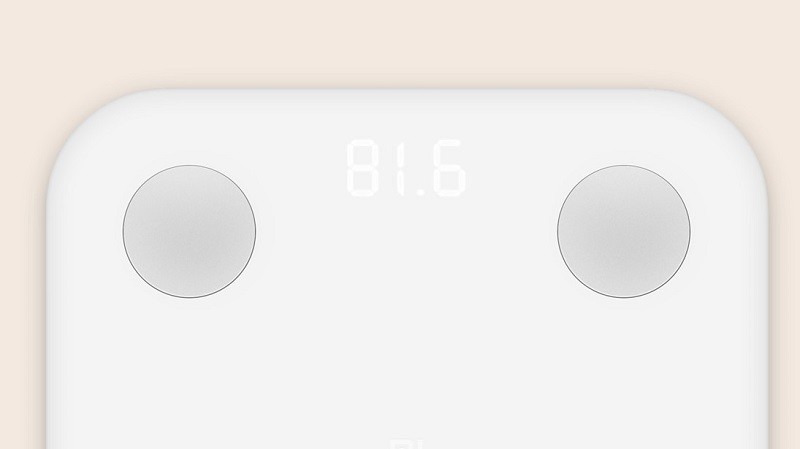 Moreover, users can also create up to 16 different profiles for their family members – including children. Speaking about the design and build, the Xiaomi Mi Body Composition Scale is made out of ABS plastic, but has a tempered glass atop. This glass also has anti-slip finish to ensure you don't slip-off off it when having wet feet.
Having said that, the Mi Body Composition Scale also has LED lights to display various readings. These lights glow up after three seconds of you stepping on the scale, and, they also adjust their brightness automatically to ensure readability in different conditions.
The Xiaomi Mi Body Composition Scale take up weight from 5 to 150 kg, and, is powered by four AAA batteries that are included in the box. The Xiaomi Mi Body Composition Scale is compatible with devices running Android 4.4 and above, and, iOS 8.0 and above. And, the data can be synced with these devices via Bluetooth.
Xiaomi Mi Body Composition Scale Price in India and Availability
Price: ₹1999
Availability: Available through Mi.com and Mi Home stores