Xiaomi's Mi Community is now live in India. Xiaomi had started taking registrations for 500 beta testers more than a week ago. These beta testers were meant to use and test the Mi Community before it was availed to general public.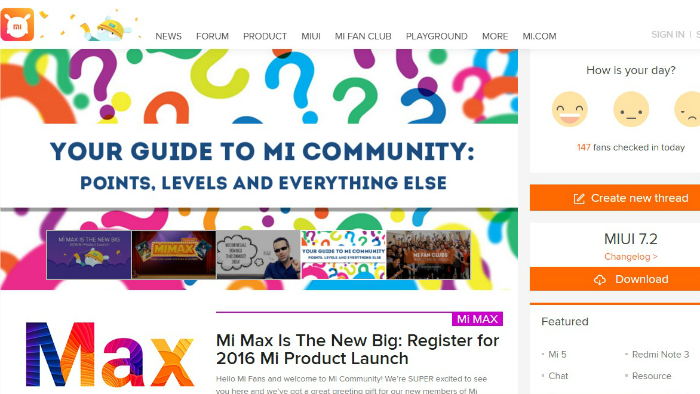 The beta tests began on June 14. The Mi Community is a place where the Indian Mi fans can share their thoughts and have fun. Fans can participate in discussions, contests and give their review on Mi products and services.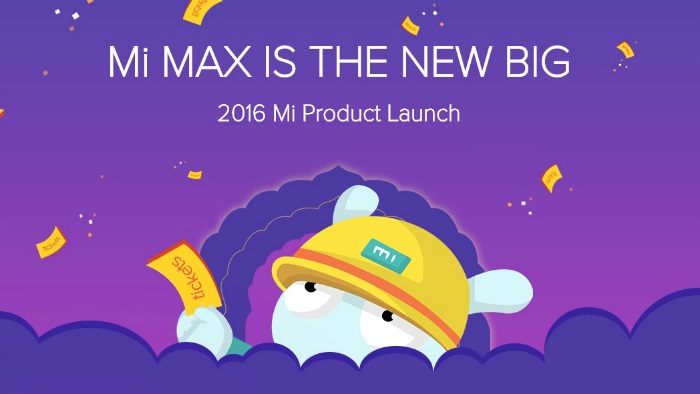 While the community is still new in India, there surely won't be any shortage of users in the community. However, in order to attract more users, Xiaomi is currently promoting the Mi Max India launch event. Fans can apply for the Mi Max launch event scheduled on June 30 at Jawaharlal Nehru Weightlifting Stadium, New Delhi.
Mi fans will get a free entrance ticket for the launch event. Those attendees who register at the event will be entitled to a free goodie bag and a surprise gift on first come first served basis.
Besides launching the Mi Max in India on June 30, Xiaomi will also be announcing the MIUI 8 Global ROM in India. If you are a Mi fan, be sure to check out the Mi Community. And, click here if you want to attend the June 30 launch event, registration for the event ends at 8pm on June 23. Read the instructions carefully.