We had recently heard rumors about a mini version of the bezel-less Xiaomi Mi Mix. While our excitement was just beginning to build, Xiaomi has now crushed it by rubbishing the rumors.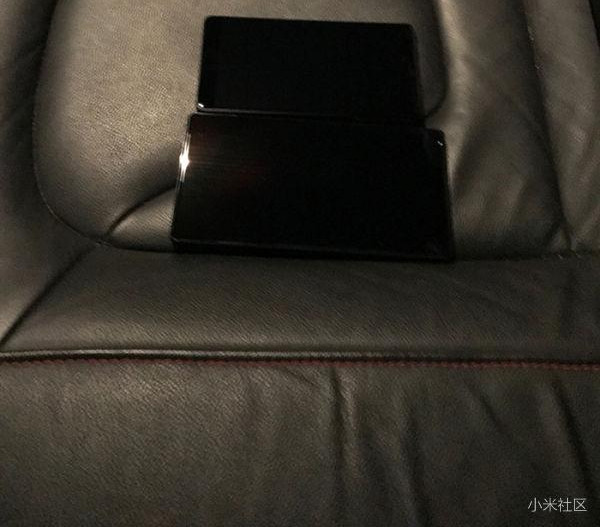 Xiaomi's marketing director, Zang Zhiyuan, took to social media to reveal that "there's no such product as Xiaomi Mi Mix Nano", thus indicating that the leaked blurry images of the alleged handset were all fake. However, the said post was suspiciously deleted at the time of posting this article, thus raising even more questions.
For starters, it is possible that Zang was trying to throw the media off the scent by saying that the Xiaomi Mi Mix Nano didn't exist. Further, the handset could be named something other than Xiaomi Mi Mix Nano, in which case Zang might have been referring to the name instead of the handset itself, thus making him technically right. Do you think there could be the Xiaomi Mi Mix Nano in near future?