While just last week we heard reports about Xolo partnering with NVIDIA to launch the recently announced Tegra Note in India, latest reports suggest that we would see the device by October.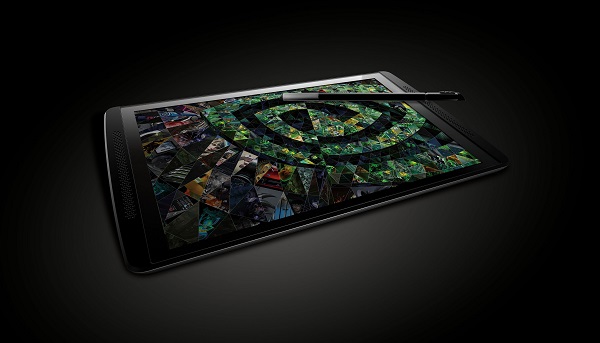 According to reports, Xolo is preparing to launch its version of the NVIDIA Tegra Note tablet in India in October. While the device is known for its $199 price tag, the Xolo version of the device is expected to cost anywhere between Rs. 15000 to 20000. Sources meanwhile claim that the device may be priced at Rs. 16999. However, as Xolo is new in the tablet market, a tablet device based on the Tegra Note would definitely boosts the company's prospects in the local market.
While the specs of the Xolo version of the NVIDIA Tegra Note tablet aren't available yet, we can expect a 7 inch display with a decent 1280 x 800 pixels resolution. The device would obviously be powered by the NVIDIA Tegra 4 processor along with 1 GB of RAM and 16 GB of internal memory. The tablet is also expected to have a ground-breaking camera and a battery that offers 10 hours of HD video playback. The main feature of the device would however be the stylus.