While the Indian smartphone market is getting very competitive with the increasing number of players, new comer YU has managed to establish a very good base taking on the likes of Xiaomi.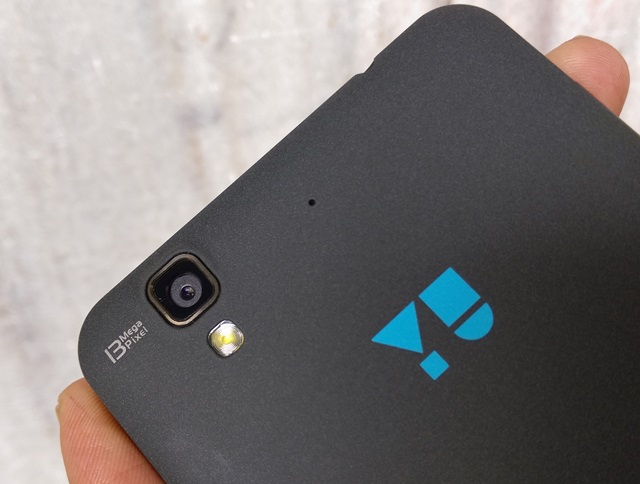 According to Counterpoint analysts, YU, the subsidiary of Micromax, managed to sell way more handsets in India compared to Xiaomi, which was aggressively selling its handsets in the country. While YU did manage to ship more handset than XIaomi, the latter saw a surprising decline in sales by a whopping 46 percent.
The ultra-affordable handsets with surprisingly decent specs is what helped YU gain so much sales. The company pushed the price point even lower with the YU Yunique, which is said to be the most affordable 4G handset priced at just Rs. 4999. Xiaomi on the other hand, though has=d started with aggressive pricing for its devices, remained at the same point.
As per the stats, 10 million smartphones were shipped in Q3, 2015, which a 20 percent rise year-on-year. Samsung continued to dominate the market with a 23.2 percent share, followed by Micromax at 17.7 percent. Interstingly, Intex came third with a 12 percent share.