YU Televentures has made a strategic move to make its devices like YU Yuphoria, Yureka Plus and Yunique available to a wider set of customers across India. YU Televentures today announced its partnership with Reliance Retail. All of these three devices will now be available across all the retail outlets of Reliance Retail.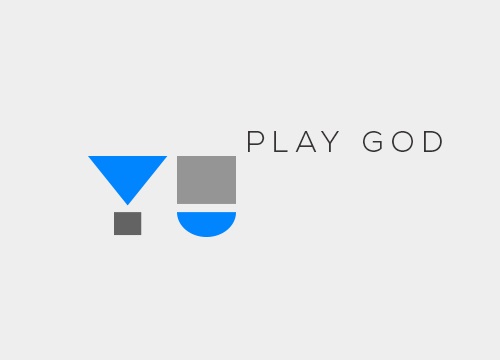 YU Yuphoria, Yureka Plus and Yunique will now be available across the 30,000 retail outlets of Reliance in India. Until now, these devices were only available for sale through e-commerce websites. But with this partnership between YU and Reliance, the customers will now be able to actually touch and feel the phones at the Reliance outlets from today before buying them.
This surely is a welcome move, especially for those customers who are hesitant about making online purchases for many reasons. One of them being not able to actually touch and feel the device while buying it from an e-commerce website.
"With YU, we endeavor to give our consumers a technology experience like never before. Staying true to the commitment to give the best to our consumers and making them future ready, we are delighted to partner with Reliance Retail. Reliance will be key part of the telecom ecosystem, the partnership will ensure that our discerning customers get a touch and feel of the models at the retail point and this partnership is one more step in the direction of putting the consumer first." said Mr. Rahul Sharma, Founder, YU Televentures.
The YU Yuphoria will be available at Reliance outlets at a price of  ₹7999, YU Yureka Plus at  ₹10,999 and, the YU Yunique at  ₹6499.
Would you like more companies to come with a brick and mortar store of theirs, or tie up with such outlets? Well I would like to. After all, who doesn't want to see the phone they want before buying it?