YU YUTOPIA high-end budget smartphone leaked; Launching in November
While YU has been currently focusing on the affordable smartphone market, we have always known that the company has had plans for a high-end smartphone. Now some details about the device have surfaced.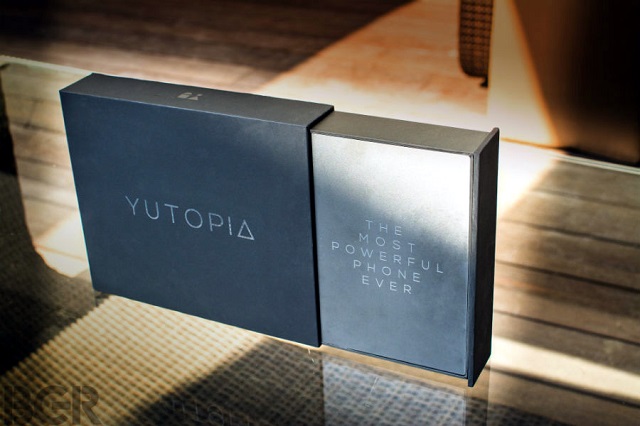 According to sources, YU is almost ready with its flagship smartphone, which is said to be named as the YU Yutopia. The company claims the handset to be 'the most powerful phone ever'. The company CEO claims that the handset is expected to launch in November, just in time for Diwali. Sources in know claim that the device could be priced in the Rs. 20000 range.
While there are no details about the YU Yutopia currently available, rumours suggest that the handset could flaunt a 5.2 inch display with super high Quad HD resolution of 2560 x 1440 pixels. Also the phone is said to be powered by the Snapdragon 810 processor with 4 GB of RAM and 32 GB of storage. We can also expect a 21 MP primary camera. We should have more details about the handset soon.