ZTE in collaboration with NVIDIA have launched the Mimosa X which is the first smartphone which is powered by a Tegra 2 processor and NVIDIA's Icera HSPA+ modem.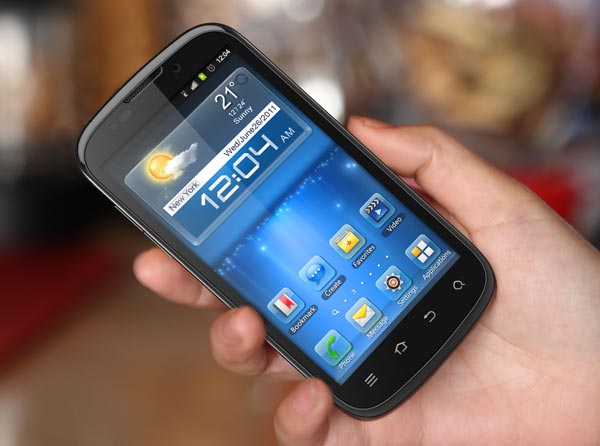 The Mimosa X is a 4.3 inch display with pixel resolution of 960 x 540. There is a 5 MP camera at the rear and the front camera for video calling. The device is to ship with Android 4.0 Ice Cream Sandwich and features Dolby sound.
ZTE Mimosa X features DLNA and GeForce graphics processing unit (GPU), there is 4 GB of internal storage on the Mimosa X which can be expandable by microSD card.
Michael Rayfield, general manager of the mobile business at Nvidia said, "The ZTE Mimosa X sets a milestone for the mobile computing industry. This is the first time that both Nvidia Tegra and Icera processors are powering a smartphone. The Mimosa X brings the outstanding performance and long battery life that Tegra has quickly become known for, in to the mainstream smartphone market."

The ZTE Mimosa X would be showcased at MWC next week and will be available in market by Q2 2012.